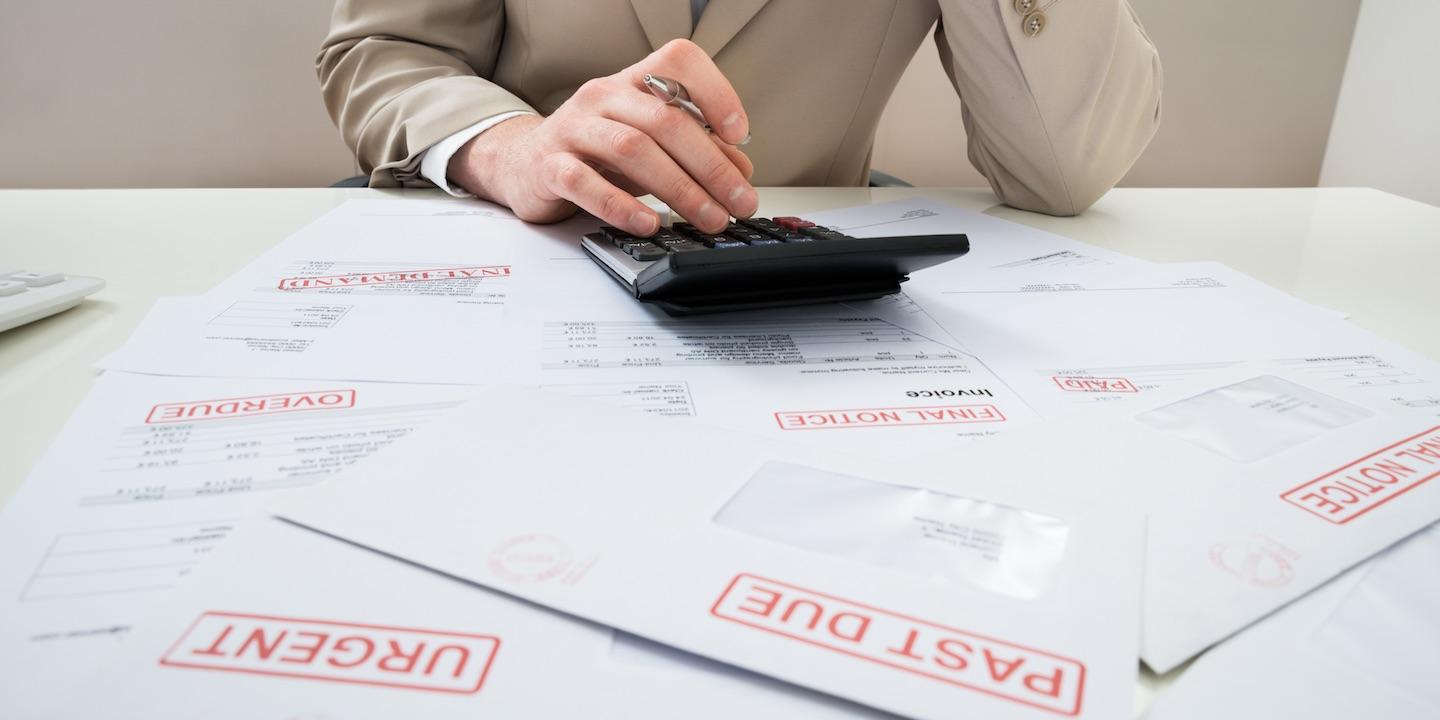 GRETNA – Wells Fargo is suing a Jefferson Parish couple, alleging an unpaid promissory note of more than $218,000.
Wells Fargo Financial Louisiana filed a suit Dec.8 against James J. Stahl, also known as James Stahl, and Candace Clement, also known as Candace C. Stahl, also known as Candace Stahl, in 24th Judicial District Court, alleging failure to pay off a promissory note.
According to the claim, Wells Fargo is the holder of a promissory note that was issued by the Stahls toward a mortgage for $262,124.41. The suit states the defendants have failed to make payment on the note of $218,583.75, plus interest.
Wells Fargo Financial seeks all money owed, court costs and attorney fees. It is represented by attorney Corey J. Giroir Jr. of The Law Offices of Herschel C. Adcock Jr. in Baton Rouge.
The case has been assigned to Division I Judge Nancy A. Miller.
24th Judicial District Court Case number 767257.