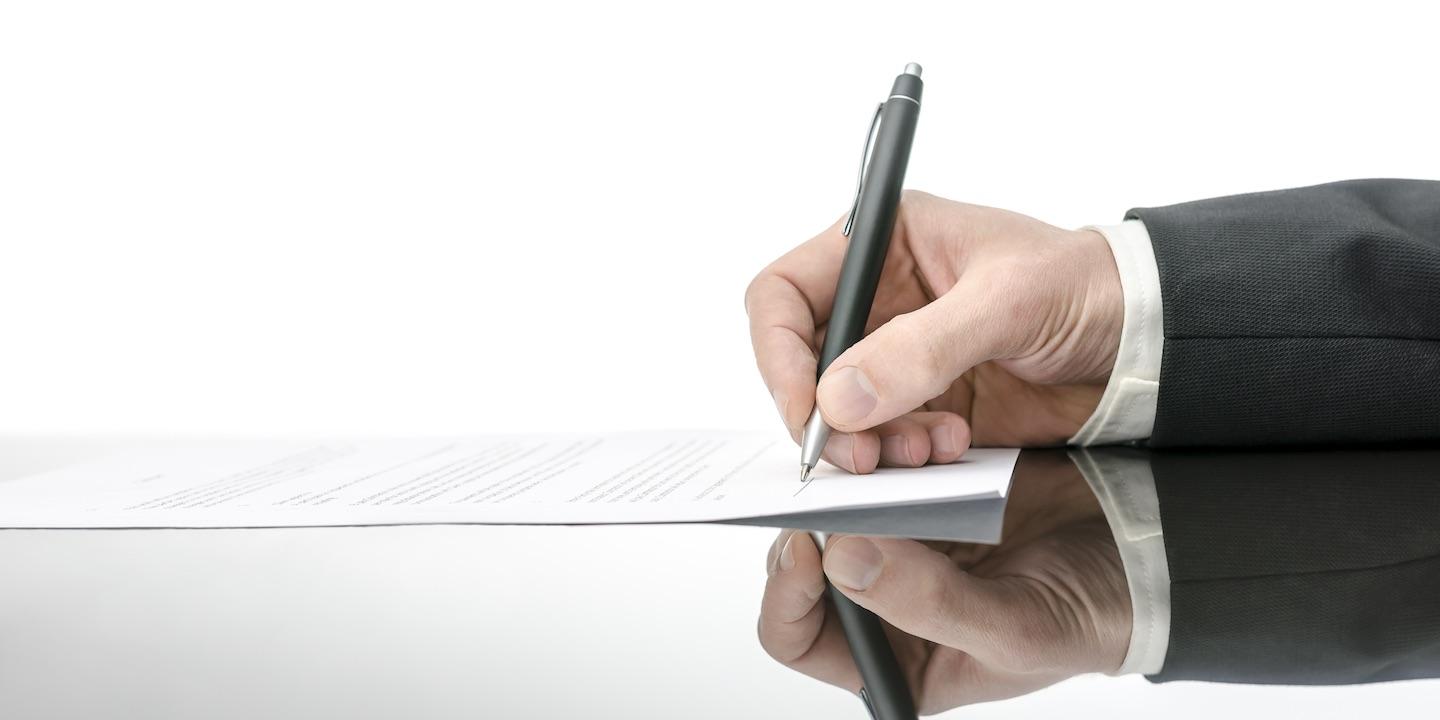 NEW ORLEANS – An electric company is suing the state of Louisiana and other defendants, alleging breach of contract regarding a construction project.
Walter J. Barnes Electric Co. Inc. filed a suit Dec. 6 against the state of Louisiana, through the Division of Administration, Facility Planning and Control, Skanska Mapp, a joint venture, Fidelity and Deposit Company of Maryland/Zurich American Insurance Company, Federal Insurance Company, Liberty Mutual Insurance Company, Continental Insurance Company, Jacobs Engineering Group Inc. and Blitch Knevel/NBBJ, a joint venture, in Orleans Parish Civil District Court, alleging breach of contract.
According to the claim, Barnes Electric was involved in the University Medical Center project that was continually delayed due to fault of the defendants. The suit states due to the delays and a number of subsequent issues, the plaintiff is still owed $157,385.52.
Barnes Electric seeks the money owed, attorney fees and court costs. It is represented by attorney Michael R.C. Riess of Kingsmill Riess LCC in New Orleans.
The case has been assigned to Division E Judge Clare Jupiter.
The Orleans Parish Civil District Court Case number 16-11947.