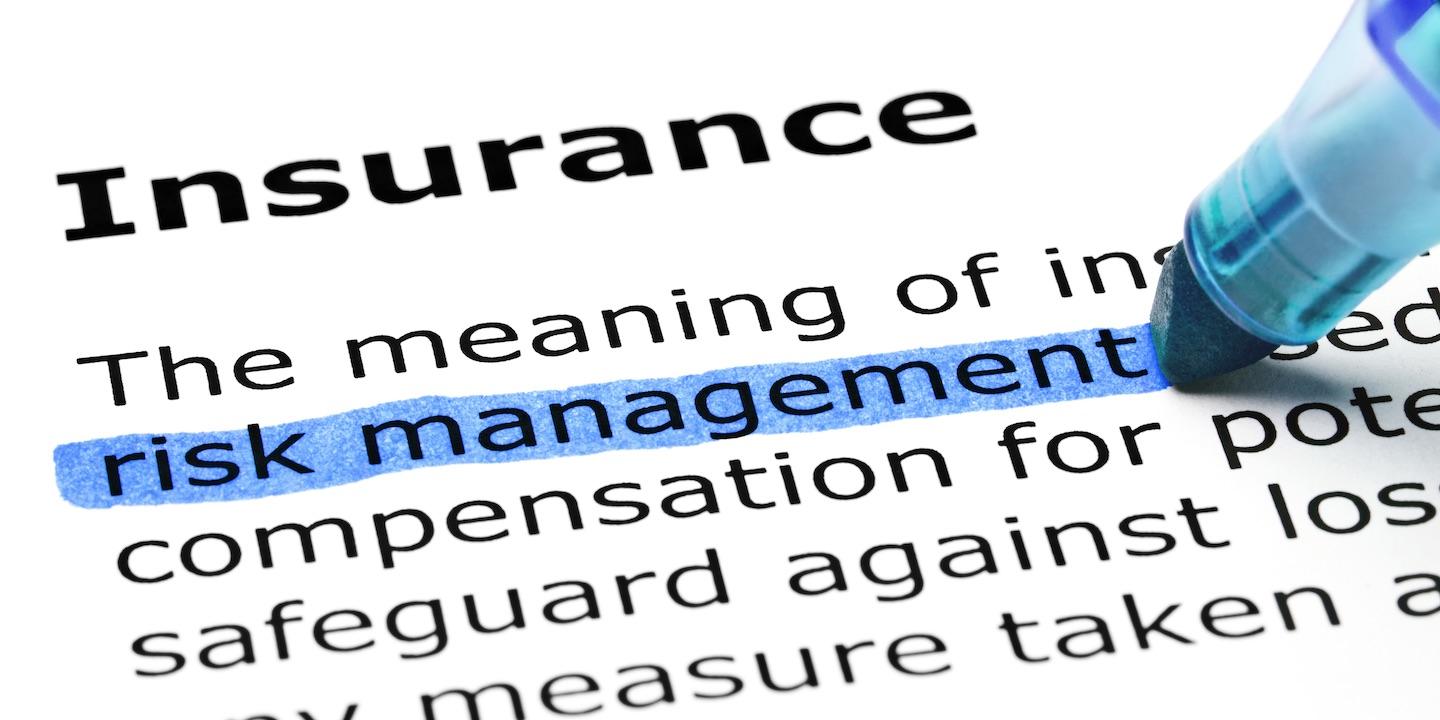 LAFAYETTE — A Denham Springs woman is suing an insurance plan administrator, alleging violation of workers compensation acts for not paying proper benefits.
Karen Galloway Mire filed a lawsuit Dec. 1 in U.S. District Court for the Western District of Louisiana against American United Life Insurance Company, alleging violation of the Employment Retirement Income Security Act.
According to the complaint, on Dec. 5, 2015, Mire, who in 2011 was diagnosed with Stage 4 non-Hodgkin's lymphoma, stopped receiving her disability benefits, which she had previously received for the past two years.
The plaintiff alleges American United Life unilaterally terminated her long-term disability benefits, failed to take into consideration that she was awarded Social Security disability benefits and failed to take into consideration her medical records from her treating physicians.
Mire seeks trial by jury, declaration that she is entitled to disability benefits, reimbursement for all COBRA expenses, attorney fees and court costs and all other relief the court deems appropriate. She is represented by attorneys Rusty Galloway and Jason A. Weaver of Galloway Jefcoat LLP in Lafayette.
U.S. District Court for the Western District of Louisiana Case number 6:16-cv-01661