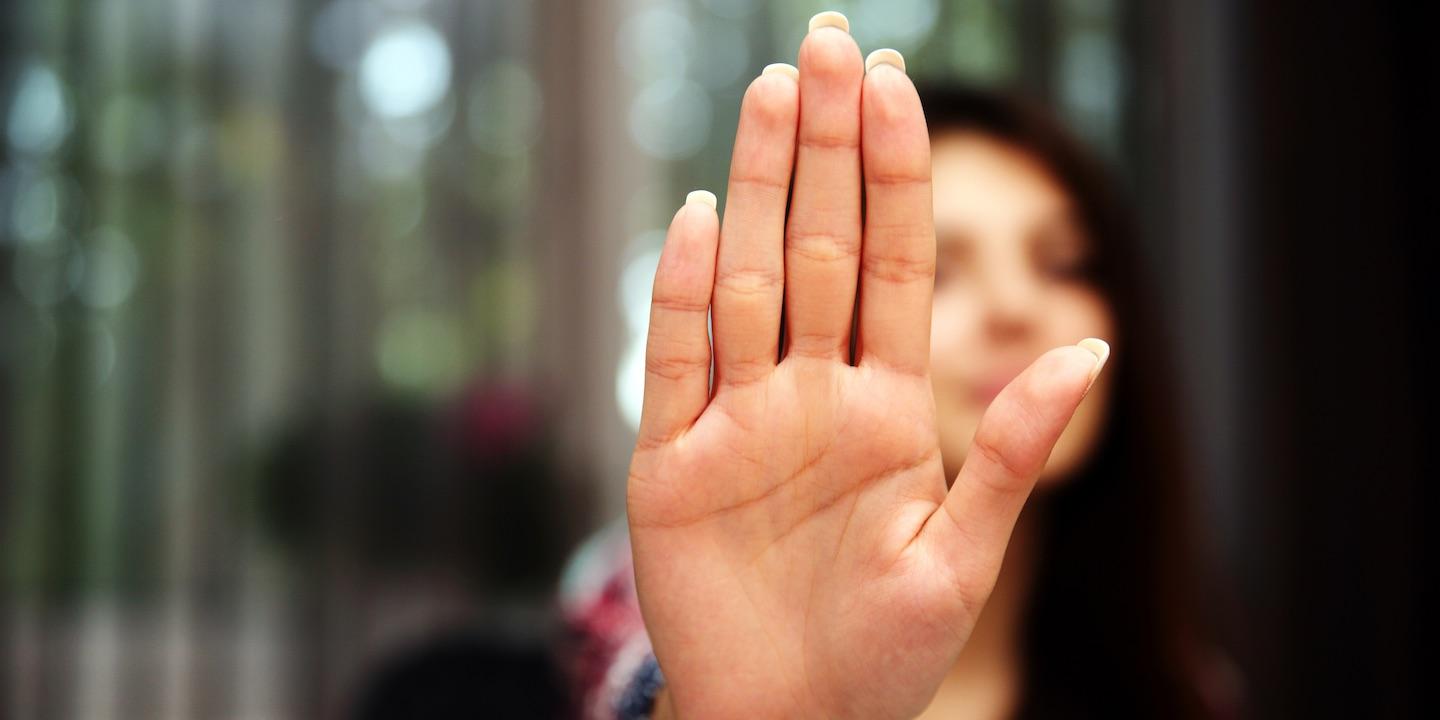 LAFAYETTE — A deaf man is suing Bossier City, alleging failure to provide an interpreter and invasion of civil rights.
William Edward Haab filed a lawsuit Dec. 2 in U.S. District Court for the Western District of Louisiana against Bossier City through the Bossier City Police Department, alleging discrimination on the basis of the plaintiff's disability.
According to the complaint, as a result of the defendant's discriminatory actions, Haab, a onetime sex offender who was released from prison in 1998 and is registered with the Bossier City Police Department, has suffered loss of freedom of movement and invasion of his civil rights. The plaintiff alleges the department has repeatedly discriminated against Haab by failing and/or refusing to provide auxiliary aids and services necessary to ensure effective communication regarding complex legal matters.
Haab seeks trial by jury, ordering the defendant to develop and implement a policy prohibiting future discrimination on deaf or hard of hearing individuals, award for court costs, expert expenses and attorney fees, plus other necessary relief. He is represented by attorneys Andrew D. Bizer, Garret S. DeReus and Marc P. Florman of The Bizer Law Firm in New Orleans.
U.S. District Court for the Western District of Louisiana Case number 5:16-cv-01663