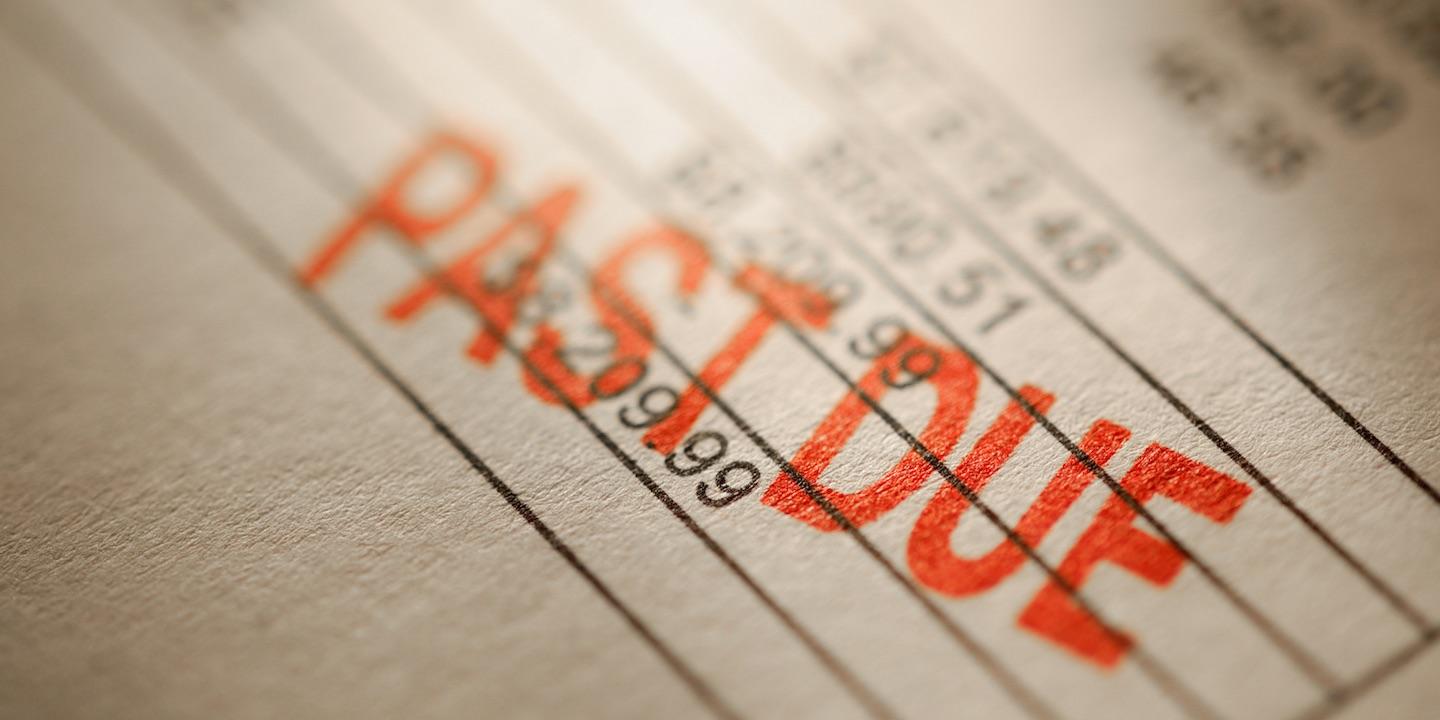 GRETNA – A mortgage company is suing two customers, alleging they owe more than $200,000.
LPP Mortgage Ltd. filed a suit against Alvin Haywood Jr. also known as Alvin Haywood, and Germica Riley Haywood, also known as Germica Riley, Germica R. Haywood and Germica Haywood, in the 24th Judicial District Court on Dec. 16, alleging failure to pay.
According to the claim, LPP Mortgage authorized a promissory note of $198,000 to the Haywoods and the defendants have failed to pay it off despite prior agreements to do so. Including penalties, the Haywoods owe $228,210.53, the suit says.
LPP Mortgage seeks the money owed, plus court costs. It is represented by the attorneys of Shapiro & Daigrepont LLC in Metairie.
The case has been assigned to Division F Judge Michael P. Mentz.
The 24th Judicial District Court Case number 767438.