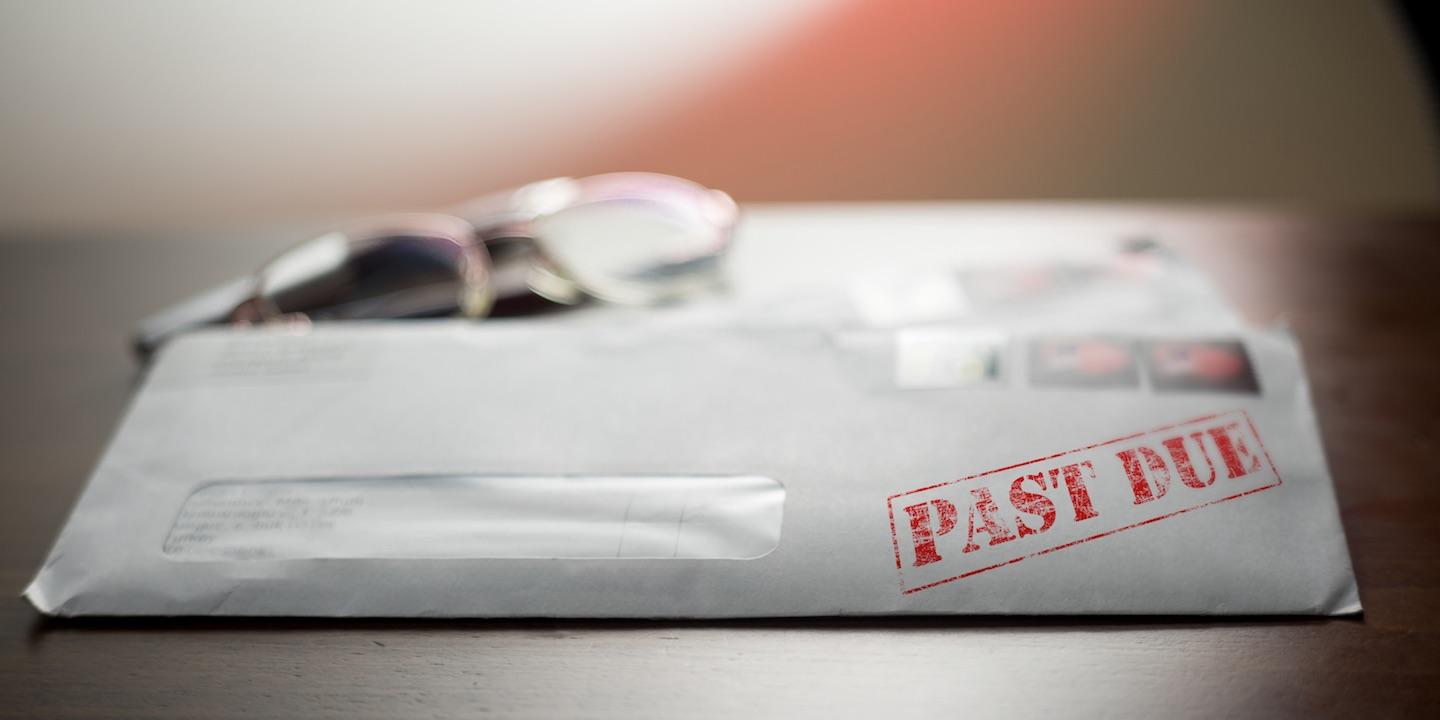 NEW ORLEANS – A university is suing a former student, alleging she owes nearly $3,000.
The University of Louisiana System Board of Supervisors through Southeastern Louisiana University filed a suit Sept.7 against Gabrielle R. Simon and Entergy Operations, garnishee, in the Orleans Parish Civil District Court, alleging failure to pay off a student loan.
According to the claim, Simon owes the university $2,970.80, from an original student loan of $2.028.80, plus interest.
Southeastern Louisiana University seeks payment of the $2,970.80. It is represented by Wendy Ranmarine, assistant attorney general with the Louisiana Department of Justice.
The case has been assigned to Division A Judge Tiffany G. Chase.
The Orleans Parish Civil District Court Case number 16-11970.