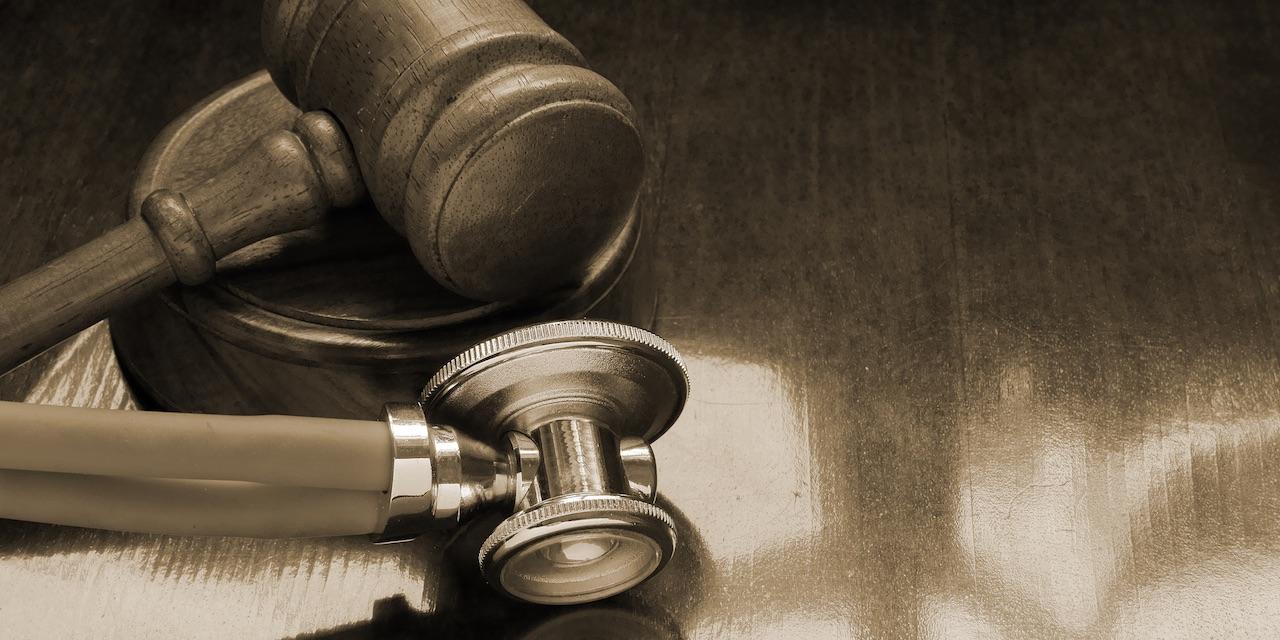 NEW ORLEANS – A Lafourche Parish employer claims an employee willfully and knowingly concealed pre-existing medical conditions.
Marine Ventures Inc. filed a complaint on Dec. 7 in the U.S. District Court for the Eastern District of Louisiana against James Breaux Jr. seeking declaration that it is not responsible for maintenance or cure.
According to the complaint, the plaintiff alleges on July 19, the defendant was employed by it as a deckhand and injured his lower back while working. The suit states the defendant has asserted a claim for maintenance and cure, but the plaintiff alleges its independent medical examiner found the defendant's claimed medical conditions were pre-existing or non-existent. The plaintiff holds Breaux Jr. responsible because the defendant allegedly did not disclose his head, right shoulder, right hip, lower legs and right knee conditions and other pre-existing injuries in his pre-employment medical questionnaire.
The plaintiff requests a trial by jury and seeks declaration that it is not responsible for defendant's maintenance or cure and seeks a determination with respect to past and future liability or responsibility for maintenance and cure payments. It is represented by Jefferson R. Tillery and Heather L. Kirk of Jones Walker LLP in New Orleans.
U.S. District Court for the Eastern District of Louisiana Case number 2:16-cv-16913