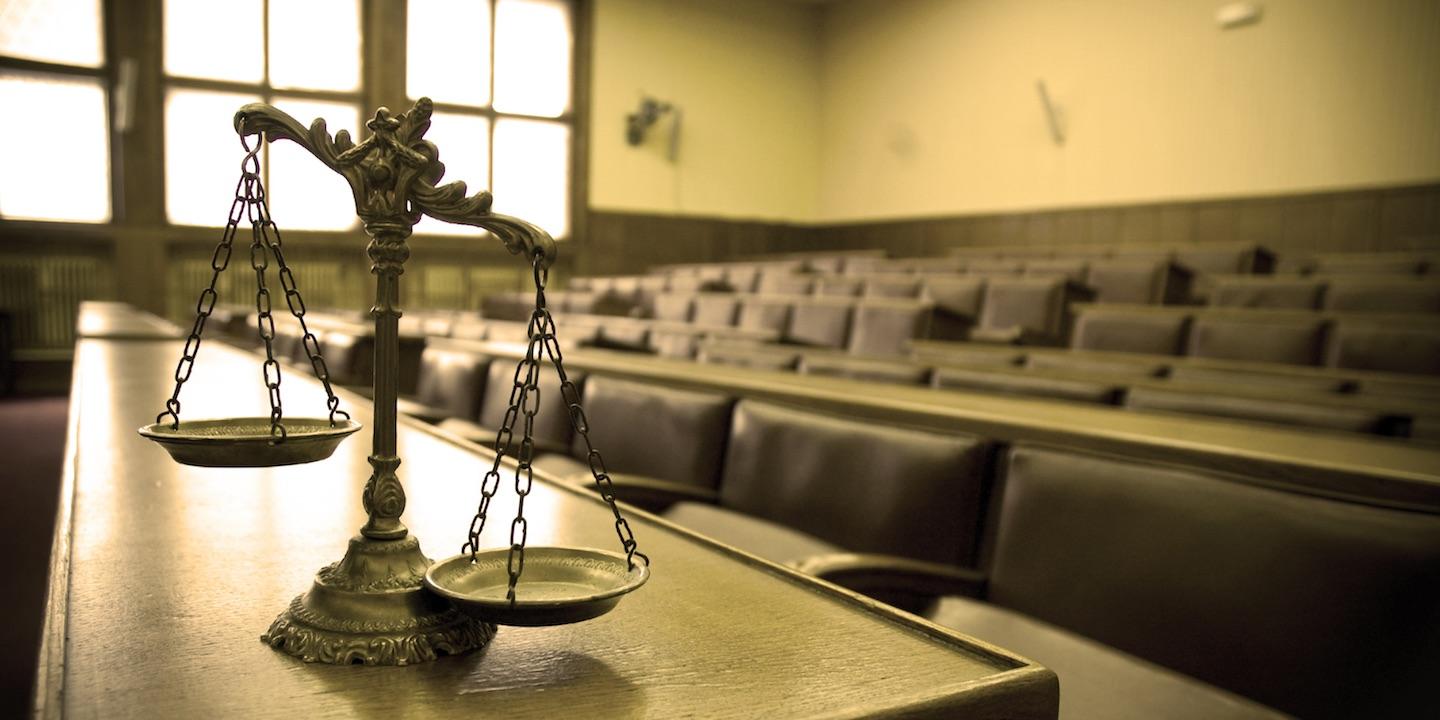 GRETNA – A passenger is suing Amtrak, alleging negligence caused a crash that led to injuries for the plaintiff.
Thelia Stennis filed a suit Dec. 20 against John Doe 1, Amtrak, John Doe 2, and Doctor Pipe Inc. in the 24th Judicial District Court, alleging negligence.
According to the claim, Stennis was a passenger on the No. 59 Amtrak train from Chicago to New Orleans on Jan. 7, 2016. The suit states John Doe 1 was operating the Amtrak train in the city of Kenner, and John Doe 2 was operating a motor vehicle traveling in a westerly direction.
The lawsuit states the conductor of the Amtrak train was negligent and collided with the John Doe 2's motor vehicle at the railroad crossing, resulting in injuries to the plaintiff.
The suit says Amtrak and John Doe 1 were negligent in the operation of a train, failed to properly keep an eye out for the vehicle at the crossing, failed to decrease speed in a timely manner and failed to keep control of the train. The lawsuit states John Doe 2 failed to keep control of his vehicle, which was owned by Doctor Pipe Inc.
Stennis seeks monetary relief of more than $50,000. The plaintiff is representing herself.
The case has been assigned to Division K Judge Ellen Shirer Kovach.
The 24th Judicial District Court Case number 767623.