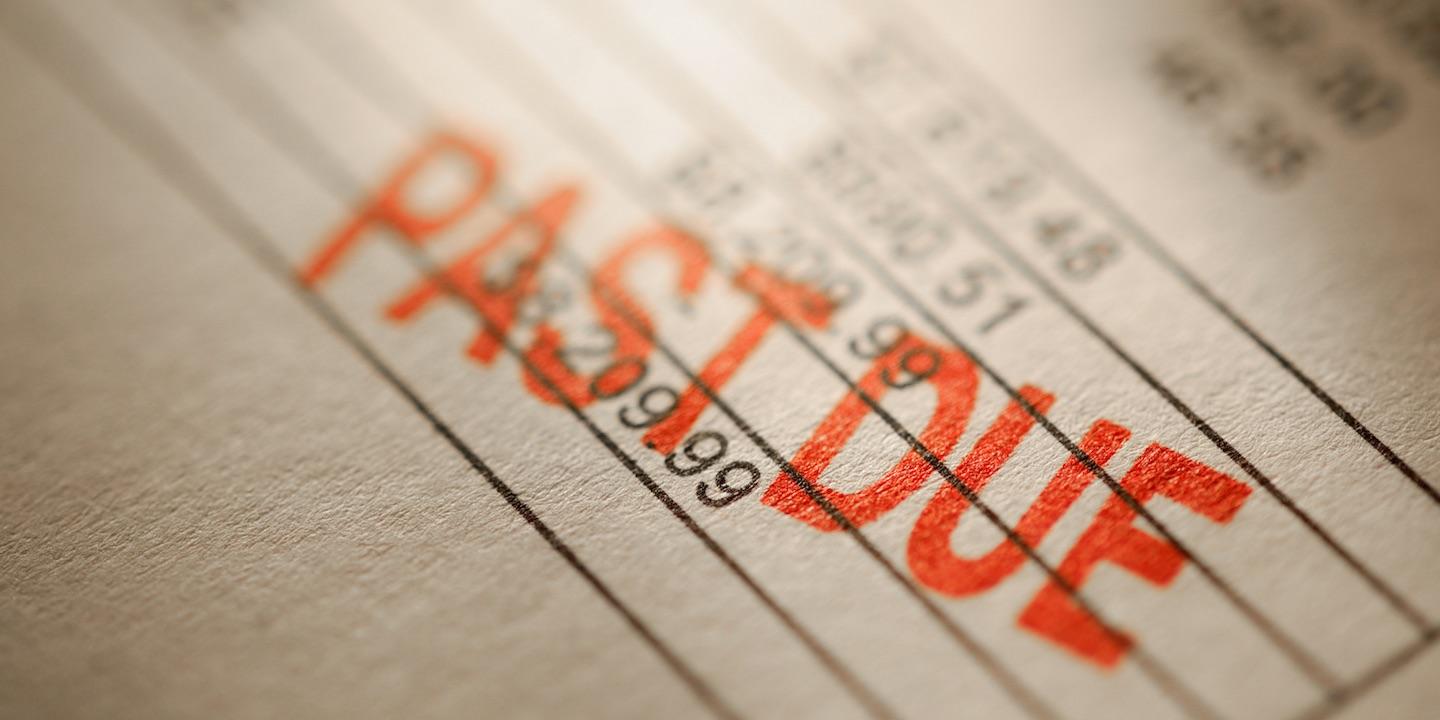 GRETNA – Regions Bank is seeking more than $60,000 in late mortgage payments.
Regions Bank, doing business as Regions Mortgage, filed a suit Dec. 28 against Gertrude Hurt (also known as Gertrude Hurt Kurtz, Gertrude H. Kurtz, Gertrude Kurtz, Gertrude Hurt Kurtz Sawyer, Gertrude H. Kurtz Sawyer, Gertrude Hurt K. Sawyer, Gertrude H. K. Sawyer, Gertrude Sawyer) in the 24th Judicial District Court, alleging failure to pay in a timely manner.
According to the claim, Regions Bank is the holder a promissory note for a mortgage that was signed by Hurt on Feb. 10, 2010, for $70,000.
Despite signing a contract to fulfill certain agreements for payment, the lawsuit states, Hurt has failed to pay the plaintiff the full sum and still owes $60,242.67.
Regions Banks is seeking $60,242.67 in damages plus any and all interest accrued. It is represented by attorney Lindsay Graham Faulkner of Shapiro & Daigrepont LLC in Metairie.
The case has been assigned to Division L Judge Donald A. Rowan Jr.
The 24th Judicial District Court Case number 767748.