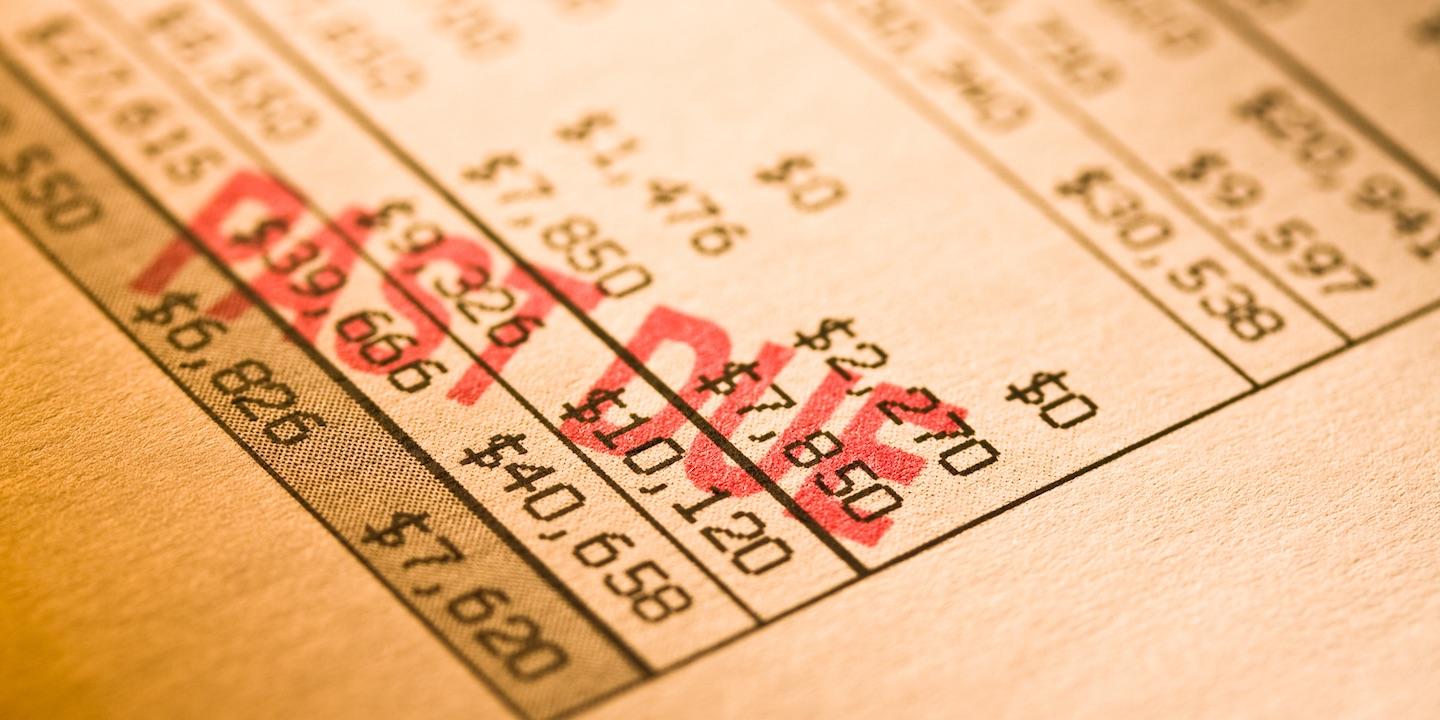 GRETNA – Capital One is seeking damages for an unpaid balance of nearly $1,500.
Capital One Bank (USA) NA filed a suit Dec. 28 against Lacey L. Alfonso in the 24th Judicial District Court.
According to the claim, Capital One seeks 1,497.65 plus interest from Alonso, alleging failure to pay.
The suit states Ochsner Clinic Foundation is Alonso's employer or is indebted to the defendant. The suit further states Capital One seeks that judgment be made against Alonso and that Ochsner Clinic Foundation be made garnishee to pay the plaintiff.
Capital One Bank seeks $1,497.65 plus interest and court costs. The plaintiff is represented by attorney Remy F. Symons of Couch, Conville & Blitt LLC.
The case has been assigned to Division L Judge Donald A. Rowan Jr.
The 24th Judicial District Court Case number 767741.