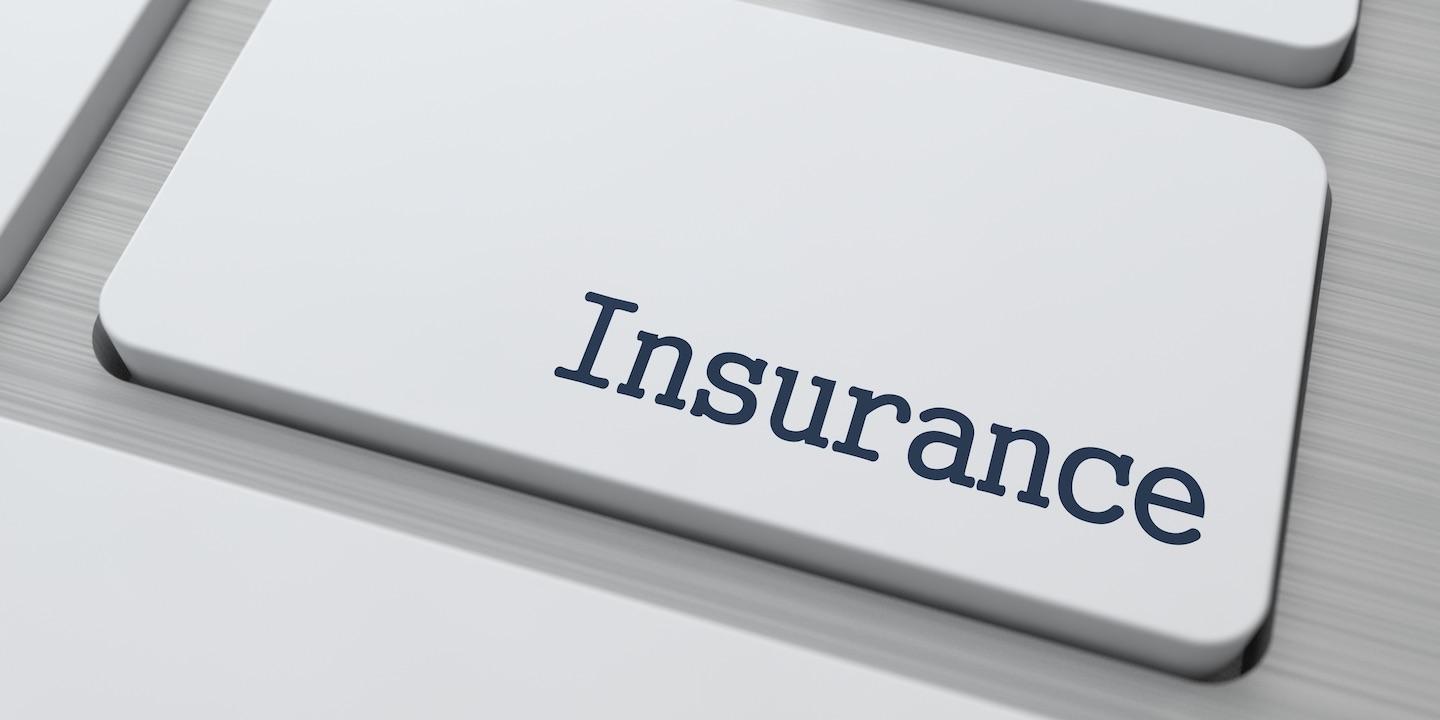 NEW ORLEANS – A podiatric surgeon alleges her claim for disability benefits was wrongfully denied.
Sue A. Hake DPM filed a complaint on Dec. 14 in the U.S. District Court for the Eastern District of Louisiana against The Prudential Insurance Co. of America and The Ochsner Clinic Foundation Employee Welfare Benefit Plan alleging that they violated the Employee Retirement Income Security Act.
According to the complaint, the plaintiff alleges she was a full-time podiatric surgeon until February 2010, when she became unable to work because of psoriatic arthritis. She alleges she submitted a claim for disability benefits to Prudential, which was denied. The plaintiff alleges that as a result of the denial of her claim, she has lost her eligibility to receive past and future fringe benefits.
The plaintiff requests a trial by jury and seeks an order reinstating her past disability benefits, award for damages with interest, attorney's fees, costs, and such other relief she may be entitled. She is represented by Joseph S. Piacun and Reid S. Uzee of Gannusa, Piacun & Ruli in Metairie.
U.S. District Court for the Eastern District of Louisiana Case number 2:16-cv-17341