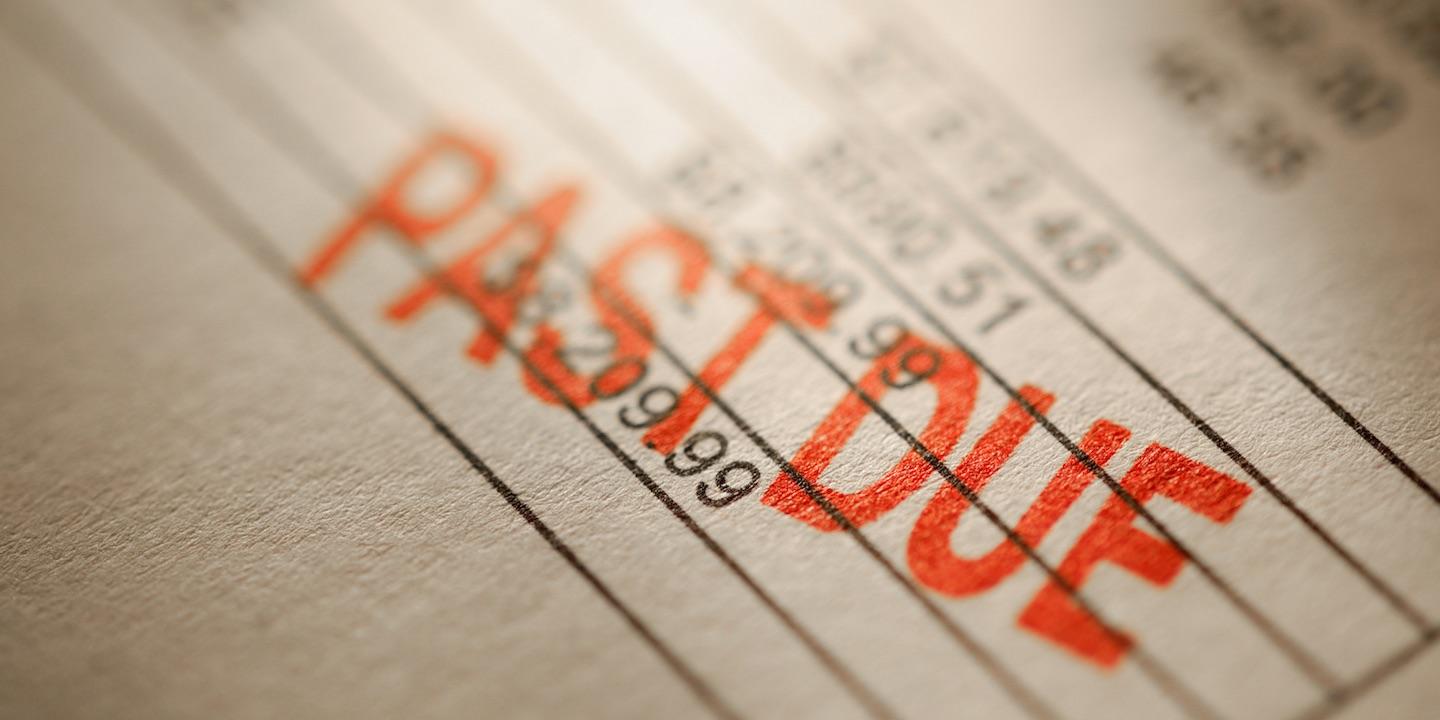 NEW ORLEANS – A community college is seeking damages for unpaid fees.
Louisiana Community and Technical College System, through Northshore Technical College, filed a lawsuit Oct. 14 in Orleans Parish Civil District Court against Calob Busby, Eddie Tourelle's Northpark Nissan LLC garnishee, alleging failure to pay.
According to the complaint, the collegeissued goods and/or services to Busby, for the value of $1,369. The suit states the defendant has failed to pay off the balance due. The plaintiff says Eddie Tourele's Northpark Nissan LLC is indebted to Busby, and seeks that the garnishee be made to answer under oath and pay the amount due, which is valued at $2,055.49
Northshore Technical College seeks all reasonable damages, court costs, attorney fees and all appropriate relief. It is represented by attorneys Scott L. Smith Jr. of the Louisiana Department of Justice in Baton Rouge.
The case has been assigned to Division I Judge Piper D. Griffin.
The Orleans Parish Civil District Court Case number 16-10257.