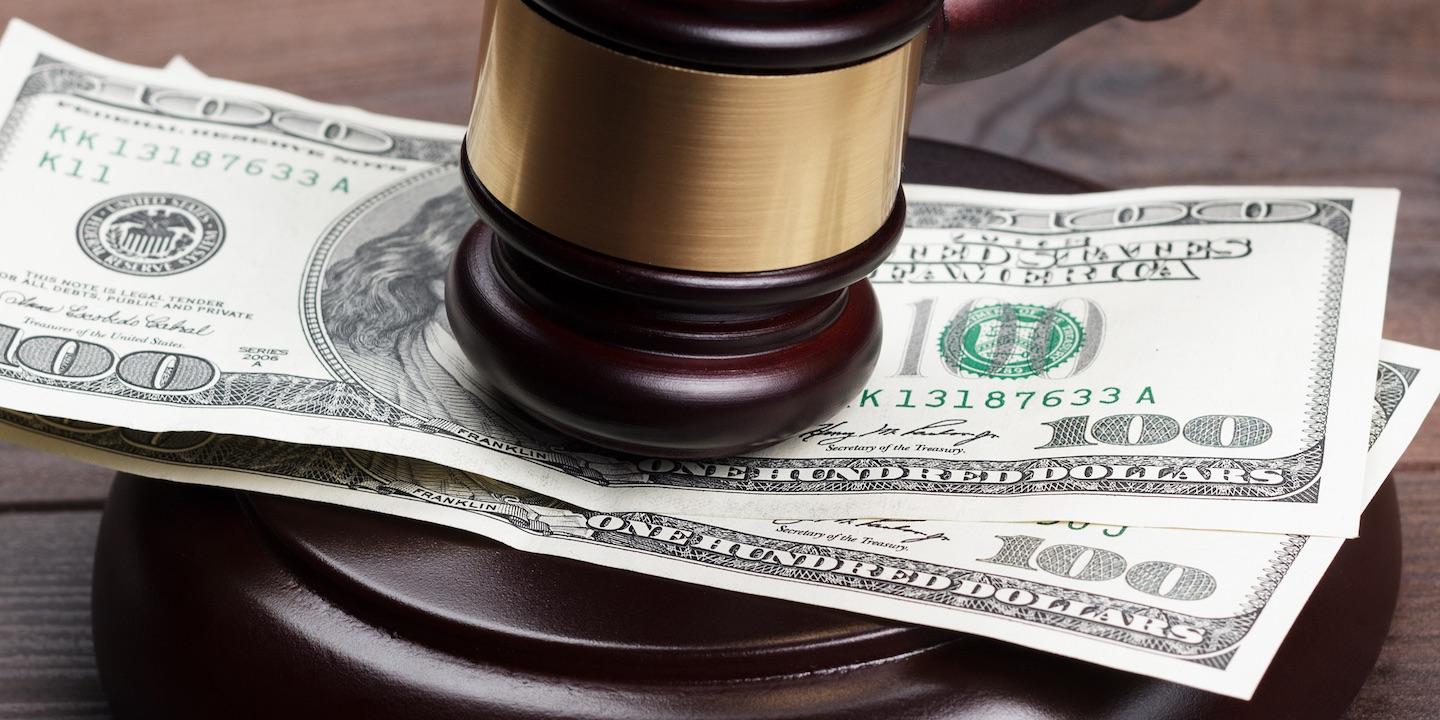 GRETNA – A financial firm is suing the estate of a customer who died before paying off a unpaid promissory note.
Ditech Financial LLC filed a lawsuit against the estate of Lee Roy Brown Jan 4 in the 24th Judicial District Court, alleging failure to pay off a promissory note in a timely manner.
According to the claim, Brown held a promissory note issued by Ditech Financial for $86,406. The suit states the note has note been paid off, leaving an unpaid balance of $86,294.77, including interest accrued.
The suit states Brown died May 9, 2016, and no successor has been found to pay the balance of the fees due.
Ditech Financial seeks the funds due plus interest, attorney fees and court costs. It is represented by attorney Rader Jackson of Jackson & McPherson LLC in New Orleans.
The case has been assigned to Division C Judge June Berry Darensburg.
The 24th Judicial District Court Case number 767850.