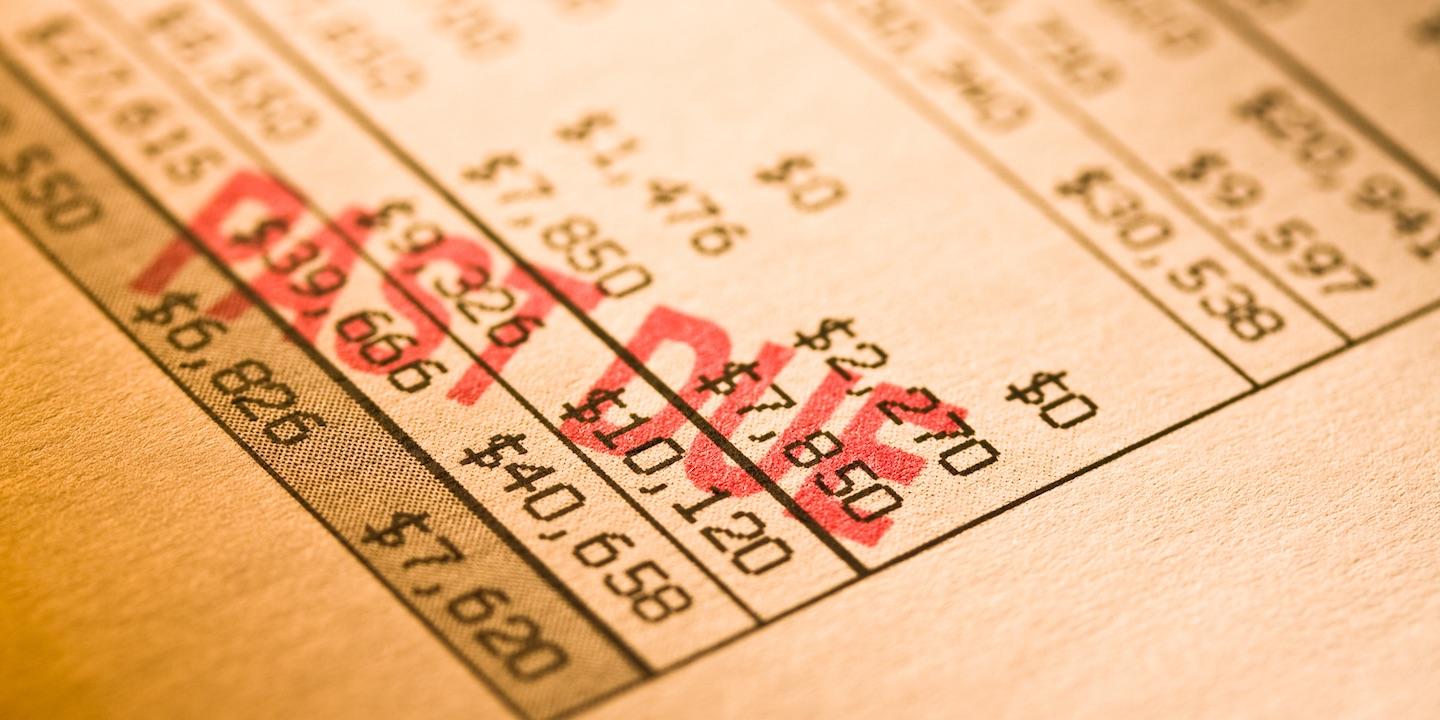 NEW ORLEANS – A contract company is suing a customer, alleging failure to pay $30,000 for completed work.
120 West Partners LLC filed a lawsuit Dec. 29 against Rita Turner-Taylor of New Orleans, alleging breach of contract.
According to the complaint, Turner-Taylor entered into a shoring agreement with Patterson Structural Moving and Shoring LLC in January 2011 for repair work resulting from Hurricane Katrina. The suit states the state of Louisiana approved funding for the completion of the project through a grant. The plaintiff completed the work that was outlined in the contract, but Turner-Taylor has failed to pay the plaintiff the $30,000 that they had made out in a promissory note.
120 West Partners seeks the $30,000, all reasonable damages, court costs, attorney fees and all appropriate relief. It is represented by attorney Blake E. Oakes of The Oakes Law Firm LLC in Metairie.
The case has been assigned to Division B Judge Melvin Zeno.
The Orleans Parish Civil District Court Case number 2016-12702.