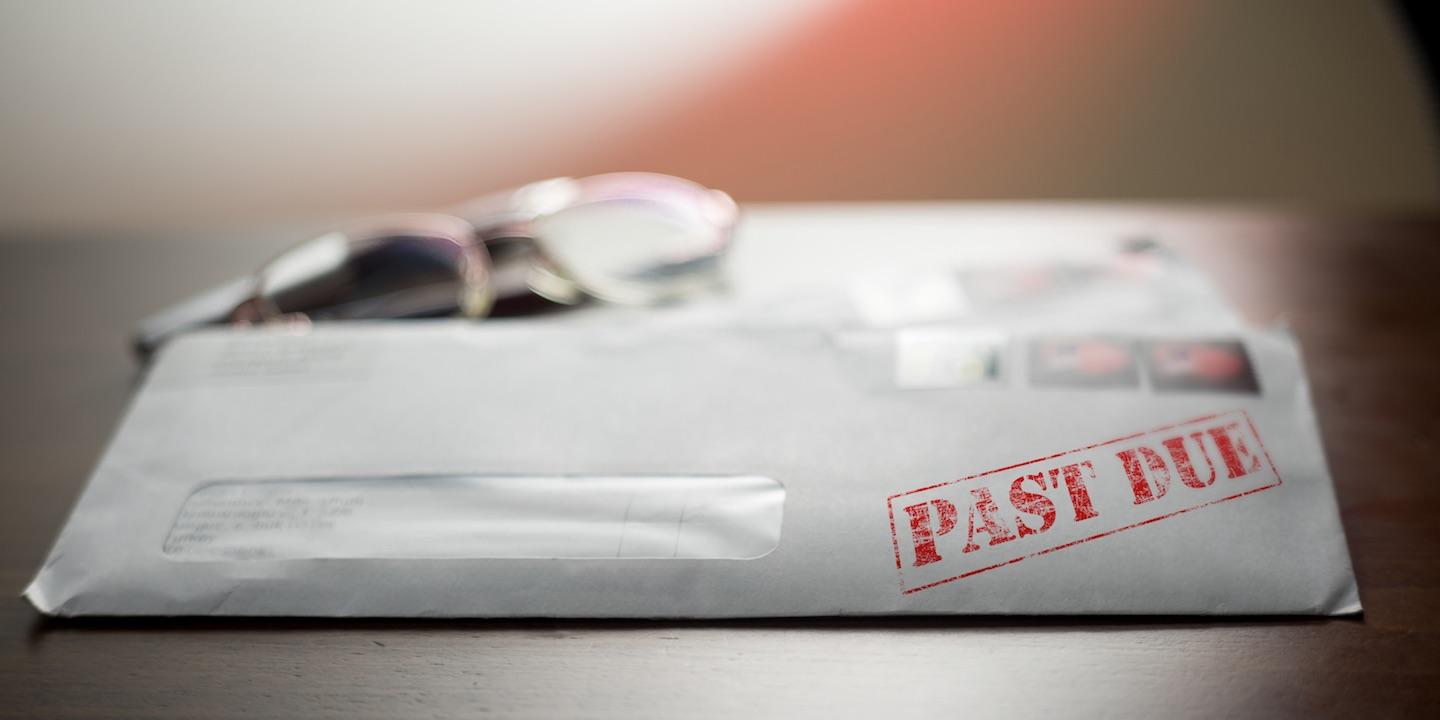 GRETNA – Bank of America is suing a promissory note customer, alleging failure to keep up with payments.
Bank of America filed a lawsuit Jan. 9 against Chanya Allegra Brown, also known as Chanya A. Brown and Chanya Brown in the 24th Judicial District Court, alleging failure to pay off a promissory note.
According to the claim, Bank of America is the holder of a promissory note that was executed by Brown for $121,800 and payable to the order of Countryside Home Loans Inc. The suit states Brown agreed to pay off the balance of the note in regular installments,
The lawsuit states Brown has failed to maintain the payments and is still indebted to the plaintiff for $84,591.83 plus interest.
Bank of America seeks the funds owed, plus interest, attorney fees and court costs. It is represented by attorney Lindsay G. Faulkner of Shapiro & Daigrepont LLC in Metairie.
The case has been assigned to Division N Judge Stephen D. Enright Jr.
The 24th Judicial District Court Case number 767964.