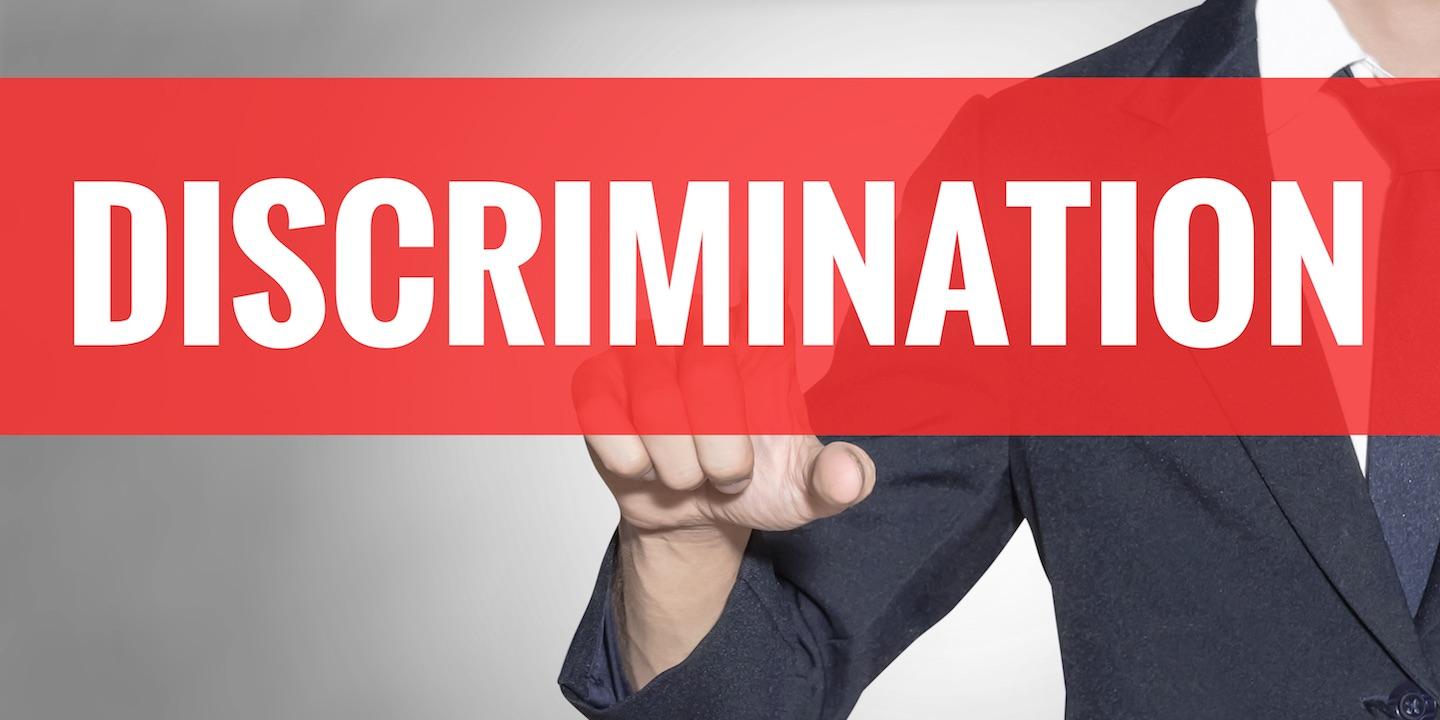 NEW ORLEANS – An African-American employee formerly employed as a quality control specialist alleges she was subjected to a hostile work environment because of her race.
Mamie Franklin filed a complaint on Dec. 28 in the U.S. District Court for the Eastern District of Louisiana against Adjusters International Inc. alleging race discrimination and retaliation.
According to the complaint, the plaintiff alleges that on July 9, 2015, she was terminated from defendant's project and was left temporarily unemployed and without health insurance. She alleges she has suffered lost wages, humiliation, mental anguish and a damaged reputation. The plaintiff holds Adjusters International Inc. responsible because the defendant allegedly subjected her to unlawful discrimination, harassment and hostile work environment on the basis of her race and treated her differently in terms of conditions, privileges and benefits of employment.
The plaintiff requests a trial by jury and seeks judgment against defendant for back pay, front pay, loss income and benefits, pre- and post-judgment interest, litigation costs and all other relief as the court may deem necessary. She is representing herself.
U.S. District Court for the Eastern District of Louisiana Case number 2:16-cv-17838