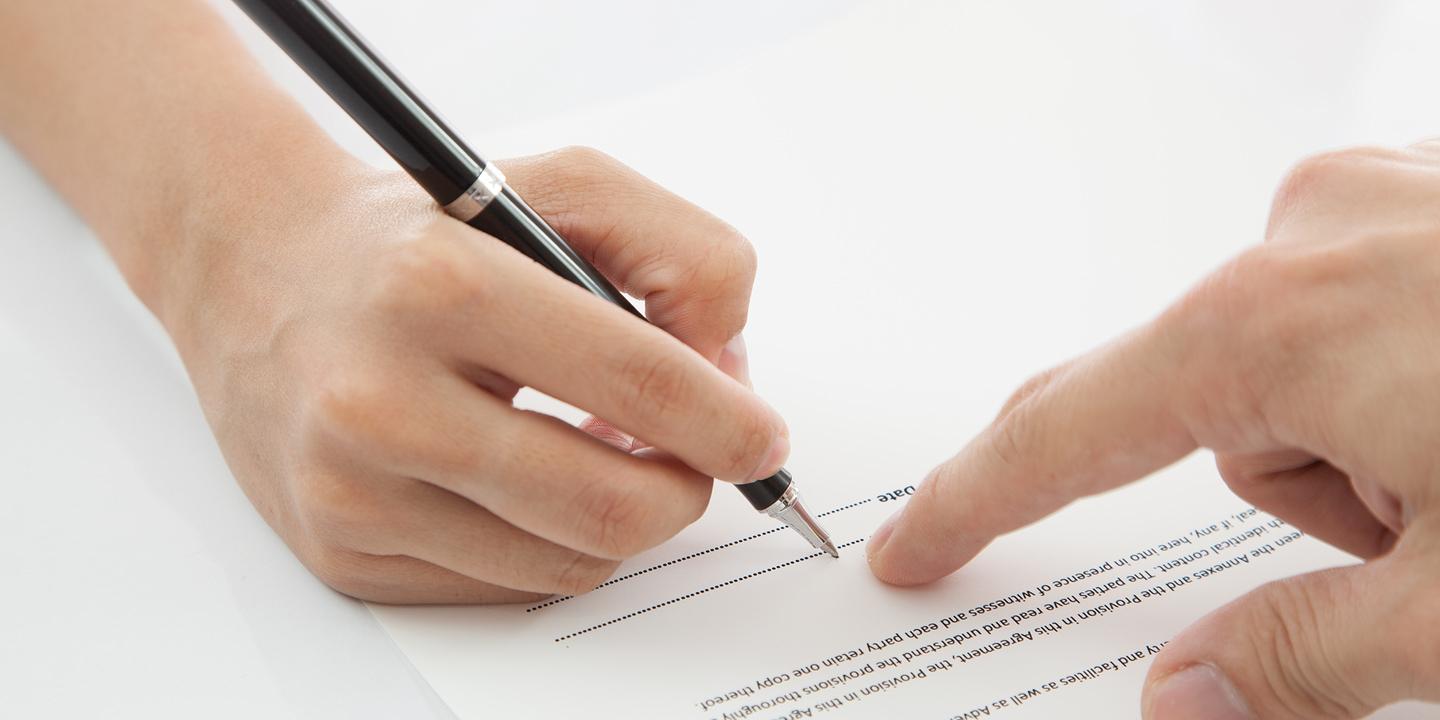 NEW ORLEANS – A supplier claims it is owed more than $200,000 for diesel fuel and other goods.
C-Ports/Stone LLC filed a complaint on Jan. 10 in the U.S. District Court for the Eastern District of Louisiana against M/V Grey Cup and Gulf Logistics LLC alleging breach of contract.
According to the complaint, the plaintiff alleges that between Jan. 10, 2016 and May 3, 2016, it provided diesel fuel, water and other necessities to defendant M/V Grey Cup totaling $216,737.84. The plaintiff holds M/V Grey Cup and Gulf Logistics LLC responsible because the defendants allegedly failed to make any payments for the said amount.
The plaintiff requests a trial by jury and seeks judgment against defendant in the amount of $216,737.84, plus interest, attorney's fees, costs, expenses, an order that M/V Grey Cup be seized, condemned, and sold to satisfy plaintiff's judgment and all other relief as may be just and proper. It is represented by George J. Fowler III, Robert R. Johnston, Jacques P. Degruy and Jeffrey S. Hall Jr. of Fowler Rodriguez in New Orleans.
U.S. District Court for the Eastern District of Louisiana Case number 2:17-cv-00256