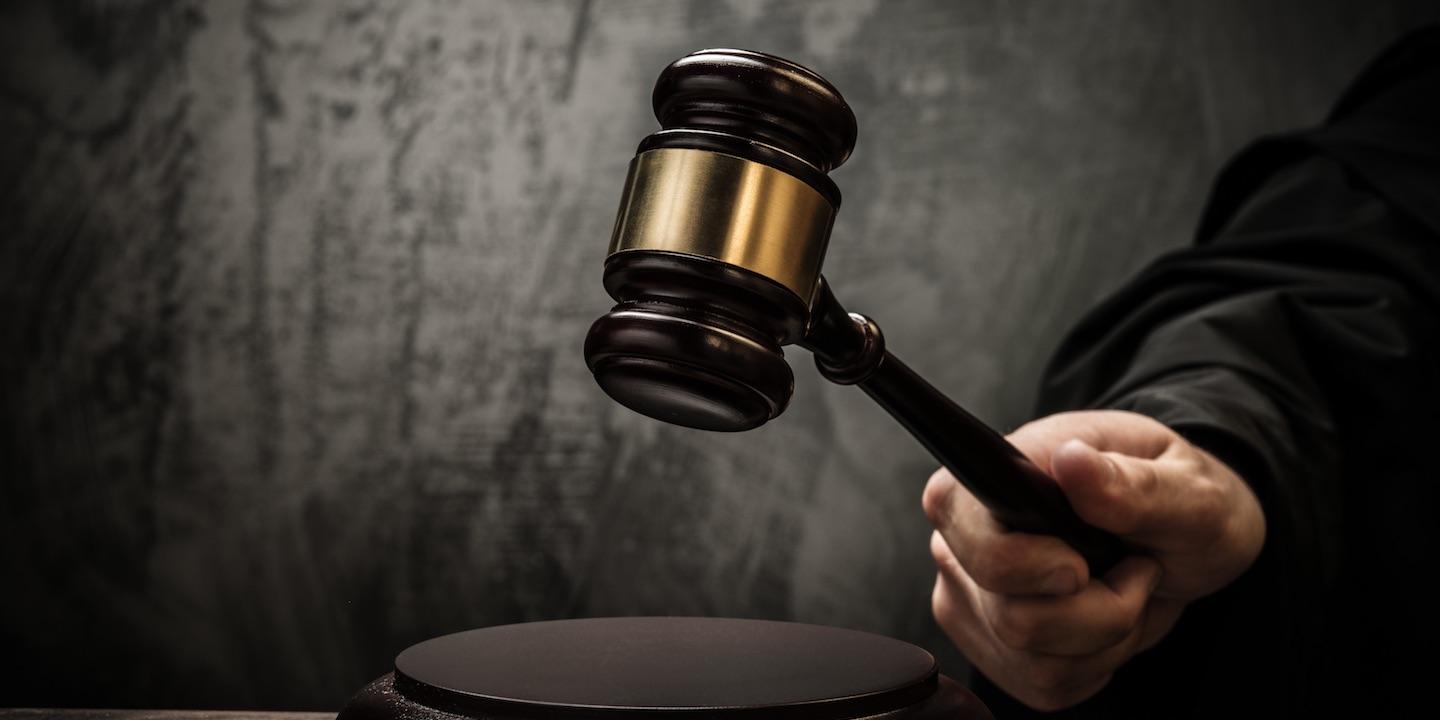 BATON ROUGE — Three years following his arrest for accepting marijuana in exchange for legal services, Louisiana criminal-defense attorney James Mecca has been suspended one year from the practice of law.
According to court documents, the Louisiana Supreme Court ordered the suspension Jan. 20, with justices offering a mix of opinions on the length and severity of Mecca's punishment.
Justice John Weimer, who concurred in part and dissented in part, wrote that Mecca's actions have placed the high court in a "quandary."
"On the one hand, the respondent has made a laudable recovery from the substance-abuse issues that undisputedly motivated his misconduct," Weimer said. "On the other hand, and also an indisputable proposition, the respondent's use of his law license in an illegal bargain was an abuse of his privilege to practice law."
Weimer said he would have would imposed a two-year suspension, "deferring all but six months," and placed Mecca on probation for the remainder of the suspension. He also would have required as a condition of probation continued compliance with a Judges and Lawyers Assistance Program recovery agreement.
Mecca was arrested on Dec. 20, 2013, in St. Tammany Parish in a sting operation after a cooperating individual posed as a potential client and exchanged a half-pound of marijuana worth approximately $2,500 to help offset legal fees.
In a previous interview with The Louisiana Record, Mecca said he was grateful for his arrest because it provided him an opportunity to get help.
"I was so relieved when this happened," he said. "I can't explain to you enough just how relieved I was that finally, maybe, somebody could help me with this problem I've got. I couldn't do it myself and I couldn't reach out because I was professional. There was an embarrassment with reaching out."
Background details provided in the Supreme Court's discipline order indicate that during court proceedings, Mecca testified that he had been using alcohol and marijuana to cope with his father's death in 2011, and stated that he "had no positive ways to cope with his grief as he had few friends and no close family."
Mecca further testified that he was "extremely remorseful" for the arrest and the embarrassment it had caused his family and legal profession. He also said that the arrest was "the best thing that could have happened to him."
In August 2014, he pleaded guilty to possession of marijuana first offense, which is a misdemeanor, and served a suspended six-month sentence and was placed on probation for one year under the supervision of JLAP. He was also required to pay a $200 fine and court costs.
In its ruling, the state Supreme Court rejected a recommendation from the Louisiana Attorney Disciplinary Board, which had called for a two-year suspension from the practice of law "fully deferred, conditioned upon a period of probation to run concurrently with the remainder of respondent's JLAP recovery agreement, which will end in May 2019."
Justice Jeannette Knoll dissented from the majority, finding the one-year suspension as "unduly harsh."
"The court's function in disciplinary proceedings is primarily to protect the public, not to punish the lawyer," Knoll said. "… Recognizing this principle, both the hearing committee and the disciplinary board recommended that any period of suspension imposed against respondent be fully deferred. Furthermore, respondent is contrite and has been an outstanding participant in the Judges and Lawyers Assistance Program."
Justice Greg Guidry agreed with the majority's finding that Mecca committed professional misconduct that warranted discipline, but he would have imposed "greater discipline."