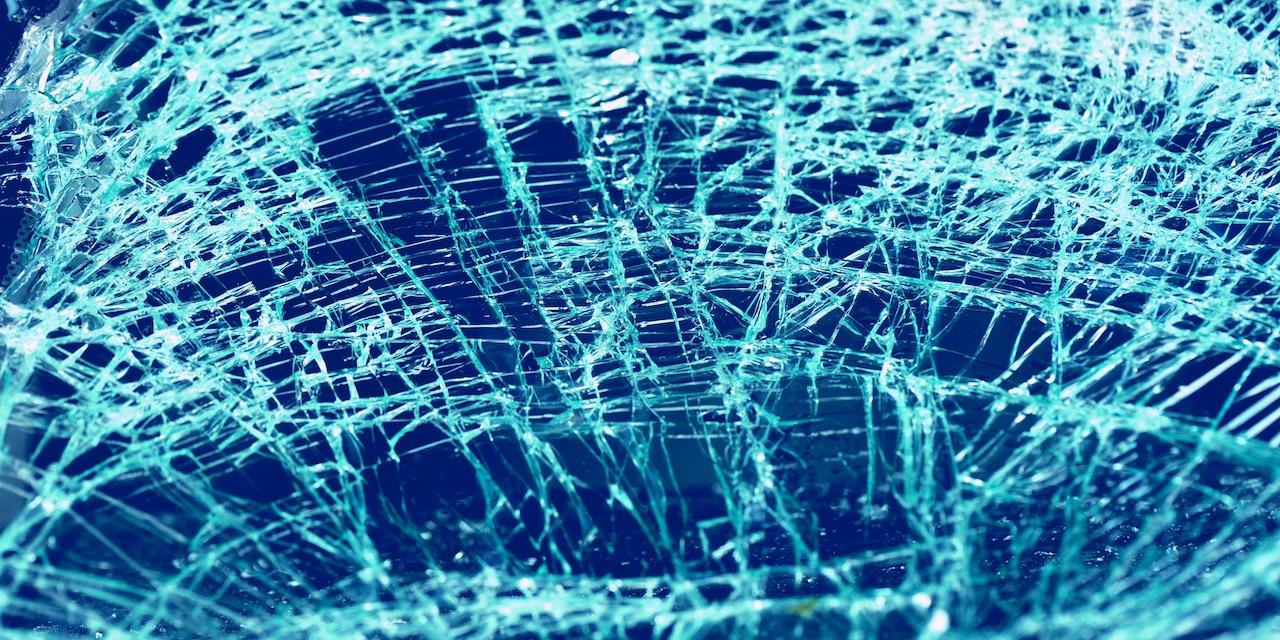 GRETNA – The Jefferson Parish School Board is suing a driver it alleges caused more than $25,000 in damages.
Jefferson Parish School Board filed a suit Jan. 25 against Alfonso Williams of Jefferson Parish, Second Harvest Food Bank of Greater New Orleans and Acadiana and The Roman Catholic Archdiocese of New Orleans, doing business as The Archdiocesan Self-Insurance Fund, in the 24th Judicial District Court, alleging negligence.
According to the claim, on Jan. 26, 2016, Williams was driving a 2015 Kenworth truck for his employer, the Second Harvest Food Bank. The suit states while Williams was making a delivery at Bonnabel Magnot High School in Kenner when he negligently failed to take proper care and struck a canopy.
The suit says this collision subsequently caused damages to the canopy and fiber optics cables that had been attached to it. The damages are alleged to be at least $27,486.82.
The defendants are accused of negligence through failing to maintain a proper lookout, failing to observe the conditions of the site, failing to foresee the possibility for an accident, failing to drive carefully and with control, being inattentive while driving and other acts of negligence.
The Jefferson Parish School Board seeks all reasonable sums due, attorney fees and court costs. It is represented by attorney Olden C. Toups Jr. of Grant & Barrow, A Professional Law Corporation in Gretna.
The case has been assigned to Division I Judge Nancy A. Miller.
The 24th Judicial District Court Case number 768455.