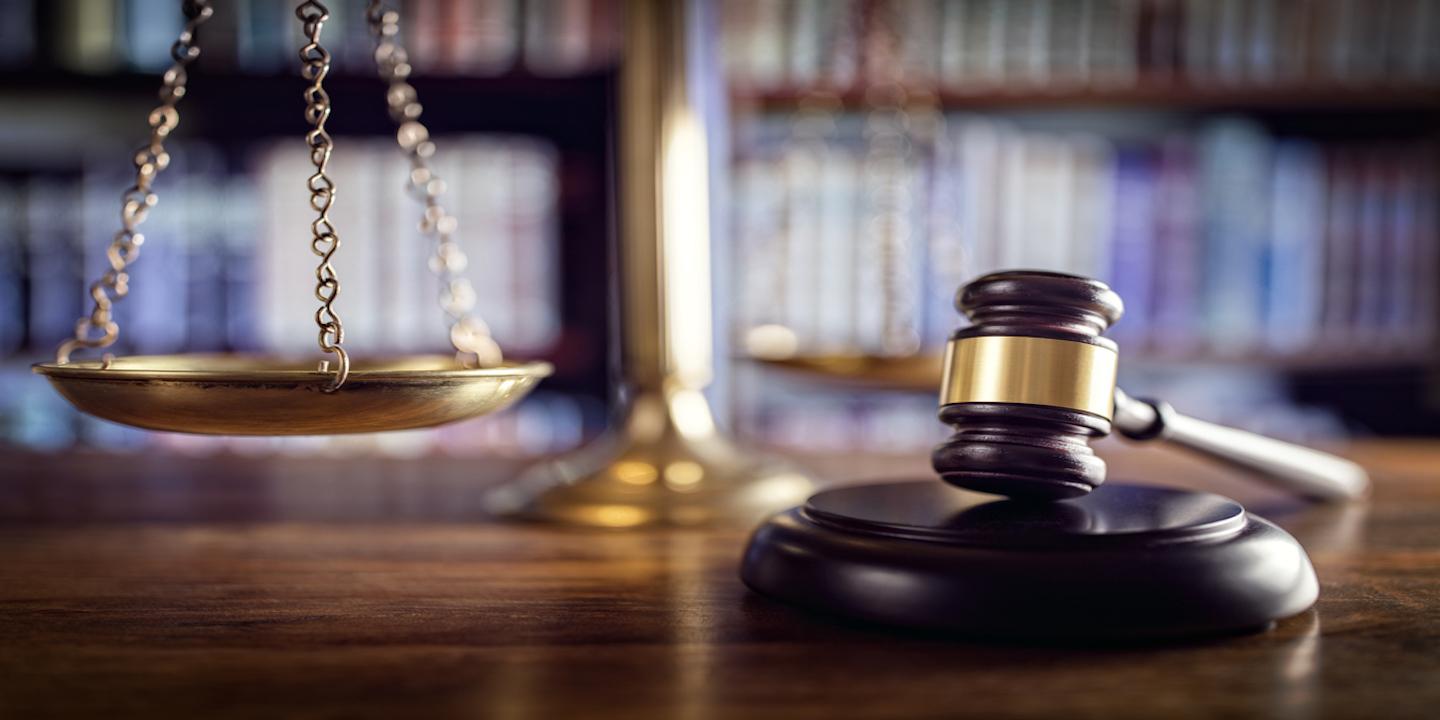 BATON ROUGE – Baton Rouge parents are suing the city of Baton Rouge and others after the death of their minor son.
Hosey and Shantita Colbert filed a complaint on Jan. 12 in the U.S. District Court for the Middle District of Louisiana against city of Baton Rouge, Sheriff Sid J. Gautreaux III, Lt. Col. Dennis Grimes, et al. alleging negligent conduct, wrongful death and other counts.
According to the complaint, the plaintiffs allege that on Nov. 4, 2015, plaintiff's minor son Tyrin Colbert was arrested at school on a warrant, but no formal charges were ever brought against him. The suit states he was booked at the East Baton Rouge Parish Prison and that while incarcerated, Tyrin Colbert was bullied and was sexually assaulted by another prisoner. The suit states that on Feb. 18, 2016, he was murdered by his cellmate.
The plaintiffs holds city of Baton Rouge, Gautreaux III, Grimes, et al responsible because the defendants allegedly acted recklessly with deliberate indifference to the civil and constitutional rights of the plaintiffs' son.
The plaintiffs request a trial by jury and seek compensatory and punitive damages, attorneys' fees, costs of these proceedings and all other just and proper relief. They are represented by David J. Utter and William R. Claiborne of The Claiborne Firm PC in Savannah, Georgia and John Adcock of Law Offices and John N. Adcock in New Orleans.
U.S. District Court for the Middle District of Louisiana Case number 3:17-cv-00028