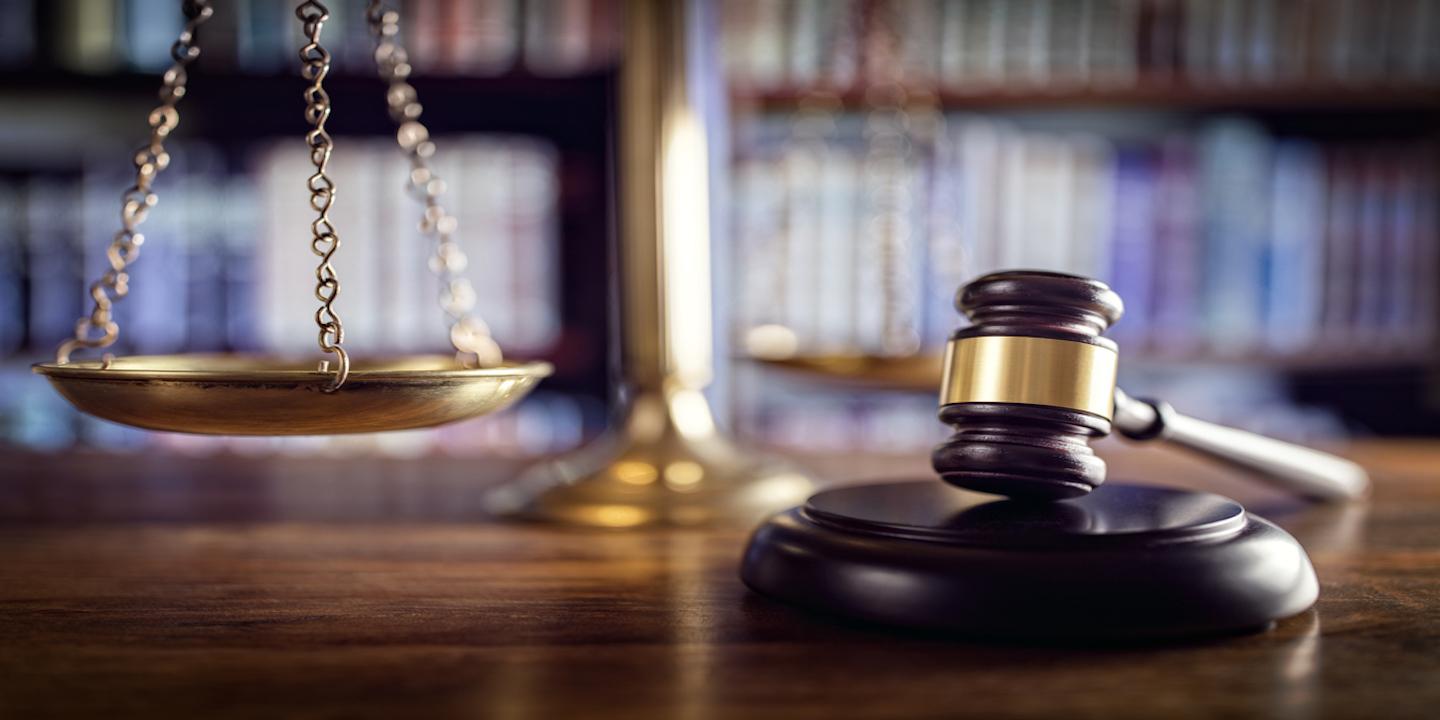 GRETNA – A woman from St. John the Baptist Parish is suing a shopping mall, claiming that she was attacked outside of the mall.
Diane Savoie filed a suit against The Esplanade Mall Operating Co. LLC, The Esplanade Mall Limited Partnership, Simon Property Group and Pacific Retail Capital Partners in the 24th Judicial District Court alleging negligence.
According to the claim, the plaintiff is a resident of St. John the Baptist Parish and was a guest of the defendants' property on Jan. 26, 2016, when the incident occurred. The suit states that the plaintiff was injured when she began to approach the mall door from her parking spot. According to the complaint, as the plaintiff was trying to enter, an assailant attacked her, grabbing her purse and causing her to fall on the ground, then finding the keys to her car and driving away in her 2011 Nissan 370Z. While fleeing from the police, the assailant crashed the plaintiff's car. The plaintiff was suffered injuries to her shoulder, elbow, wrist, hips, back, neck and head as well as an upper extremity fracture. She also suffered from depression and anxiety as well as the the loss of her car, the complaint states.
The defendant is accused of negligence through failing to ensure that the premises were safe and free of danger, for failing to properly monitor the property and failing to respond in a timely manner to the incident.
The plaintiff is seeking all reasonable sums due, attorney fees and court costs. She is represented by Toni S. Becnel of Becnel Law Firm LLC in Reserve.
The case has been assigned to Division C Judge June Berry Darensburg.
The 24th Judicial District Court Case number 768446.