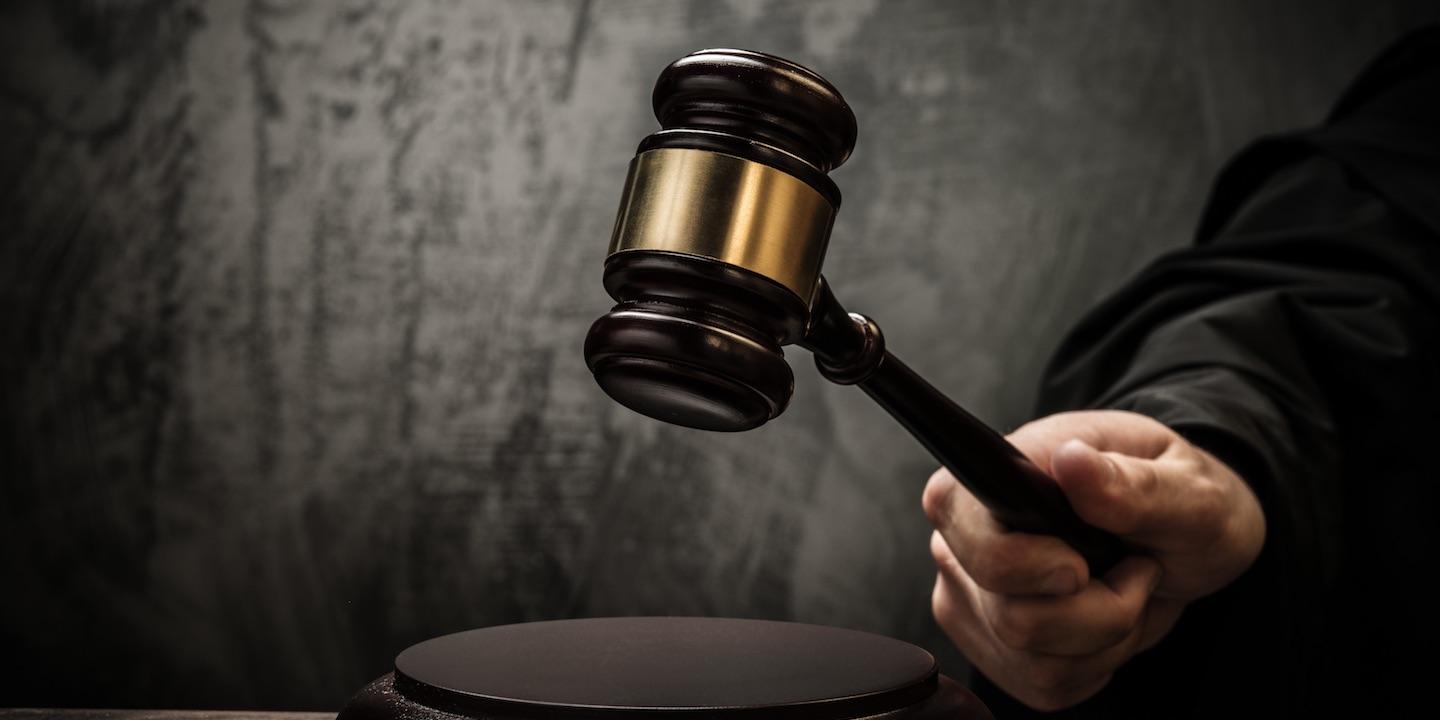 NEW ORLEANS – A man claims that construction caused structural damages to his home.
Ed Moises filed a lawsuit against BOH Bros. Construction Co. LLC, ABC Insurance Company, Bailey-Cky JV, Steadfast Insurance Co., Legends Environmental Insurance Services LLC and The Insurance Company of the State of Pennsylvania in Orleans Parish Civil District Court alleging negligence and damages.
According to the complaint, the plaintiff was the owner and resident of the property located at 6230 Bellaire Drive, New Orleans, April 2011 through August 2011. The suit states that the defendants were engaged in levee work on the street behind the plaintiff's home and that their work produced vibrations that damaged the plaintiff's property, including damages to the interior walls and cracks to the driveway and walkways, as well as the built-in pool.
The defendant is accused of negligence through the failure to operate the construction machinery in a way that would not disturb residents' housing, failing to perform their work in a proper manner and failing to oversee the subcontractors in a proper manner.
The plaintiff seeks all reasonable damages, court costs, attorney fees and all appropriate relief. The plaintiff is represented by attorney Scott A. Cannon of the Law Offices of Scott A. Cannon LLC in Slidell.
The case has been assigned to Division A Judge Tiffany G. Chase.
Orleans Parish Civil District Court Case number 17-713.