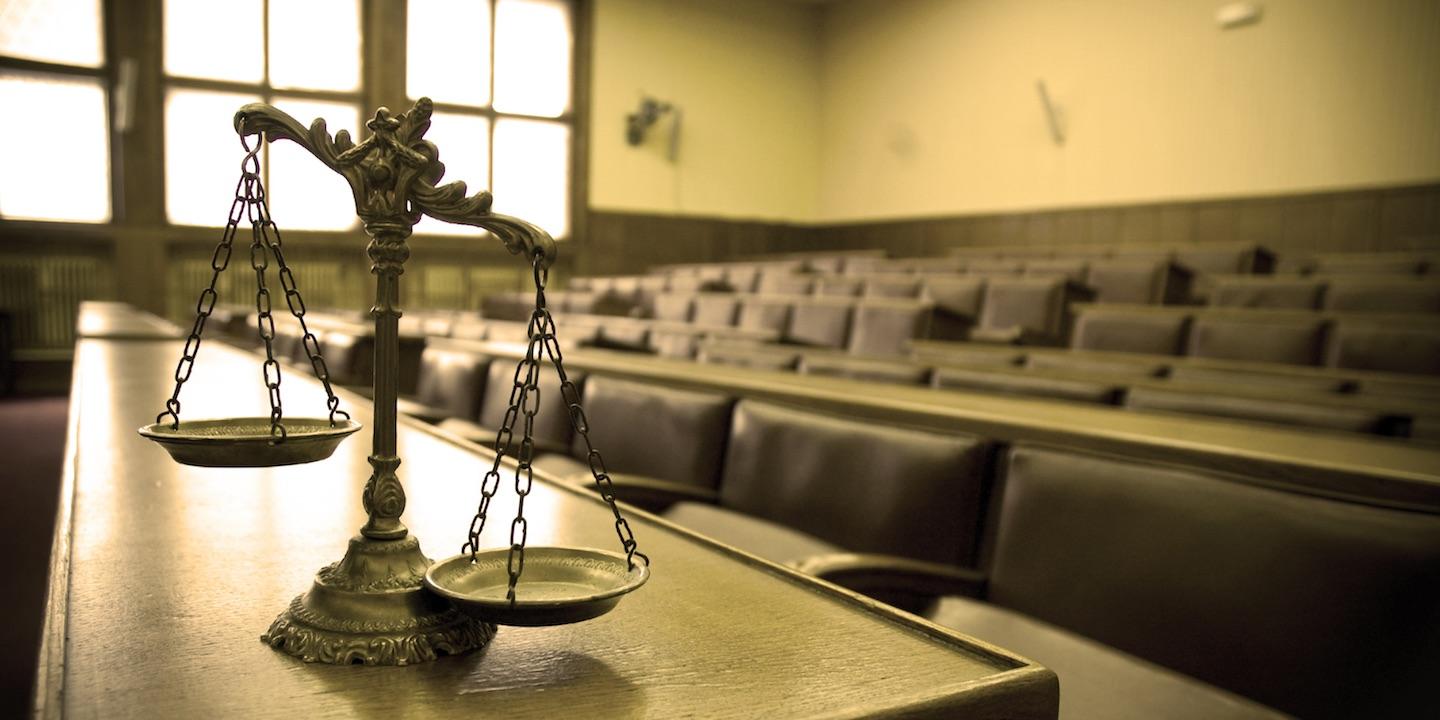 SHREVEPORT – A Caddo Parish wholesaler is accusing a tobacco company of tortious interference with business.
Caldwell Wholesale Co. LLC filed a complaint on Jan. 31 in the U.S. District Court for the Western District of Louisiana, Shreveport Division against R.J. Reynolds Tobacco Co. alleging that the distributor violated the Louisiana Unfair Trade Practices and Consumer Protection Law.
According to the complaint, the plaintiff alleges that as a result of defendant's actions, plaintiff has suffered substantial irreparable harm to its business by losing certain customers who have switched to another wholesaler. The plaintiff holds R.J. Reynolds Tobacco Co. responsible because the defendant allegedly refused to buydown products sold by plaintiff after terminating the plaintiff's direct status in 2004 after the plaintiff participated in legislation against the defendant.
The plaintiff seeks an injunction order enjoining defendant from continuing to refuse to issue buydown payments to retailers, award for damages, attorneys' fees and costs, prejudgment interest and all other relief to which the court may determine to be just. It is represented by Kyle M. Keegan and J. Brian Juban of Keegan, DeNicola, Kiesel, Bagwell, Juban & Lowe LLC in Baton Rouge.
U.S. District Court for the Western District of Louisiana, Shreveport Division Case number 5:17-cv-00200