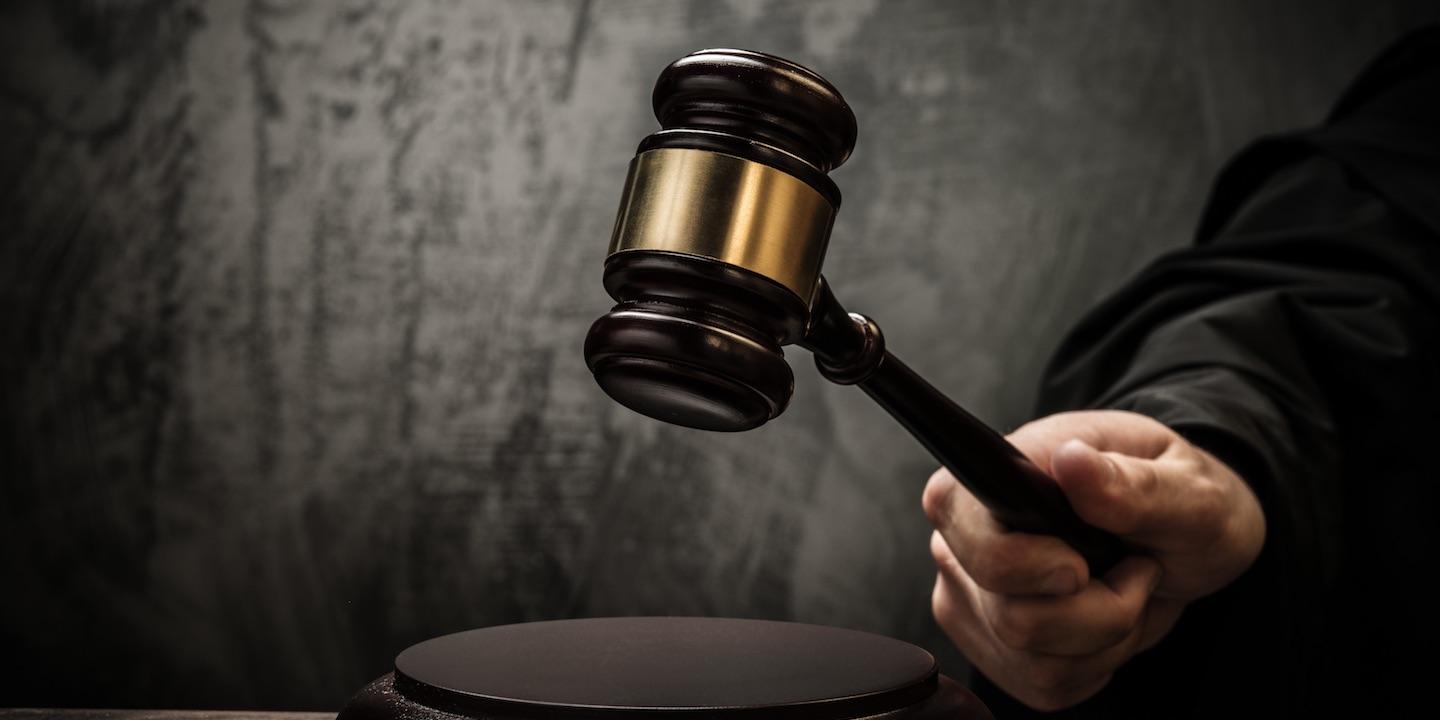 NEW ORLEANS – Two companies from the Marshall Islands and Germany allege they sustained an estimated $110 million in damages after a collision with their vessel and another.
A Line Corp. and Marship MPP GmbH. Co. KG filed a complaint on Jan. 27 in the U.S. District Court for the Eastern District of Louisiana against M/T Stolt, Stolt Commitment BV and Stolt Tankers BV alleging negligence.
According to the complaint, the plaintiffs allege that in Dec. 16, 2015, plaintiffs' M/V Thorco Cloud was on a voyage from Indonesia to West Africa when defendants' M/T Stolt Commitment collided with the portside of M/V Thorco Cloud. As a result, the suit states the plaintiffs' vessel broke into two sections and sank and six crewmembers went missing and were found dead. Based on estimates, plaintiffs alleges they will ultimately sustain damages currently estimated at $110 million.
The plaintiffs holds M/T Stolt, Stolt Commitment BV and Stolt Tankers BV responsible because the defendants allegedly failed to provide properly trained and competent crew and failed to properly navigate and control the vessel.
The plaintiffs request a trial by jury and seek a warrant of arrest of the M/T Stolt Commitment, to be condemned and sold to satisfy any judgment awarded by the court, plus interest, costs, and attorneys' fees and all further relief as the court may deem just and proper. They are represented by Robert H. Murphy, Peter B. Tompkins and Michael D. Letourneau of Murphy, Rogers, Sloss, Gambel & Tompkins in New Orleans.
U.S. District Court for the Eastern District of Louisiana Case number 2:17-cv-00704