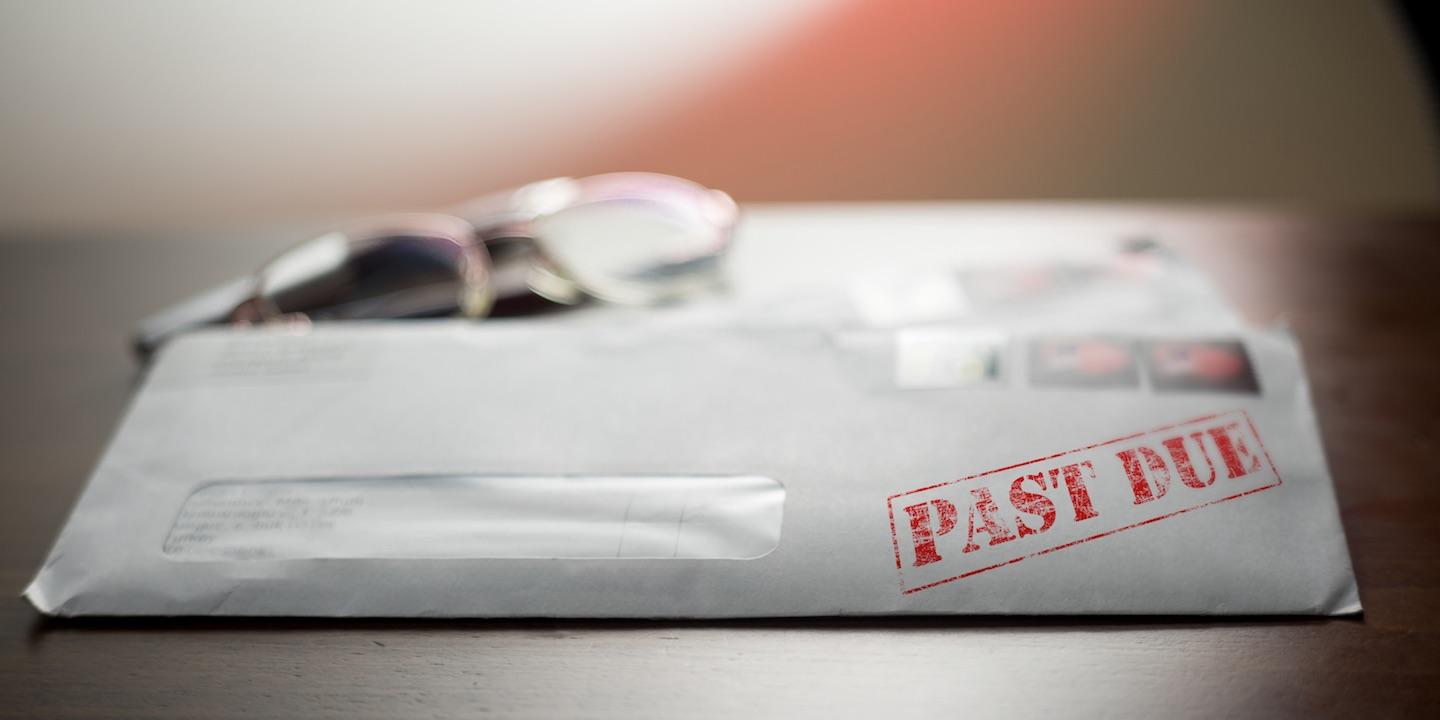 NEW ORLEANS – Louisiana Community and Technical College System through Delgado Community College filed a lawsuit Jan. 17 against Lisa E. McGee and HRI Lodging LLC as garnishee in Orleans Parish Civil District Court seeking alleged sums due.
According to the complaint, the defendant has come to owe the plaintiff $4,327. The suit states that the plaintiff has reason to believe that HRI Lodging LLC is indebted to the defendant or is the employer of the defendant. The plaintiff is seeking payment of the balance plus fees and interest in full.
The plaintiff seeks all reasonable damages, court costs, attorney fees and all appropriate relief. The plaintiff is represented by attorney Meghan N. Beal of Louisiana Department of Justice in Baton Rouge.
The case has been assigned to Division A Judge Tiffany G. Chase.
Orleans Parish Civil District Court Case number 17-502.