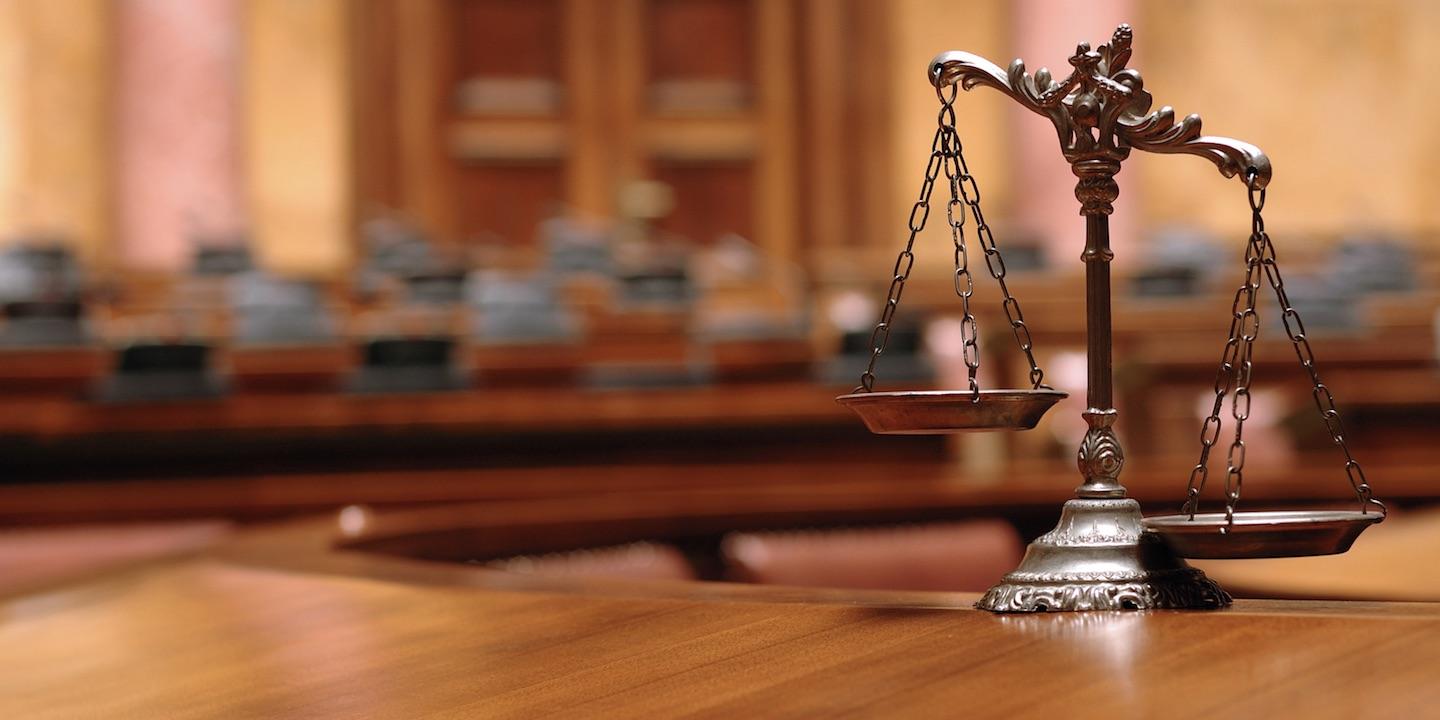 NEW ORLEANS – A Covington couple alleges that the wife was diagnosed with cancer because of exposure to a glyphosate-based herbicide.
Bennierita Smith and Edward Smith Jr. filed a complaint on Jan. 31 in the U.S. District Court for the Eastern District of Louisiana against Monsanto Co. alleging breach of express warranty and other counts.
According to the complaint, Bennierita Smith used the defendant's weed killer Roundup on her property for more than 10 years. On Feb. 4, 2016, the suit states she was diagnosed with large B-cell Lymphoma of the left tonsil and underwent aggressive treatment for her cancer, including multiple rounds of chemotherapy. The plaintiff holds Monsanto Co. responsible because the defendant allegedly represented Roundup as being safe to humans and the environment and failed to provide adequate and proper instructions on how to use the product. She alleges the exposure to the herbicide caused the cancer.
The plaintiffs request a trial by jury and seeks compensatory and punitive damages, plus interest, costs incurred for this suit and all other and further relief as the court deems just and proper. They are represented by Nicholas R. Rockforte and Christopher L. Coffin of Pendley, Baudin & Coffin LLP in Plaquemine.
U.S. District Court for the Eastern District of Louisiana Case number 2:17-cv-00844