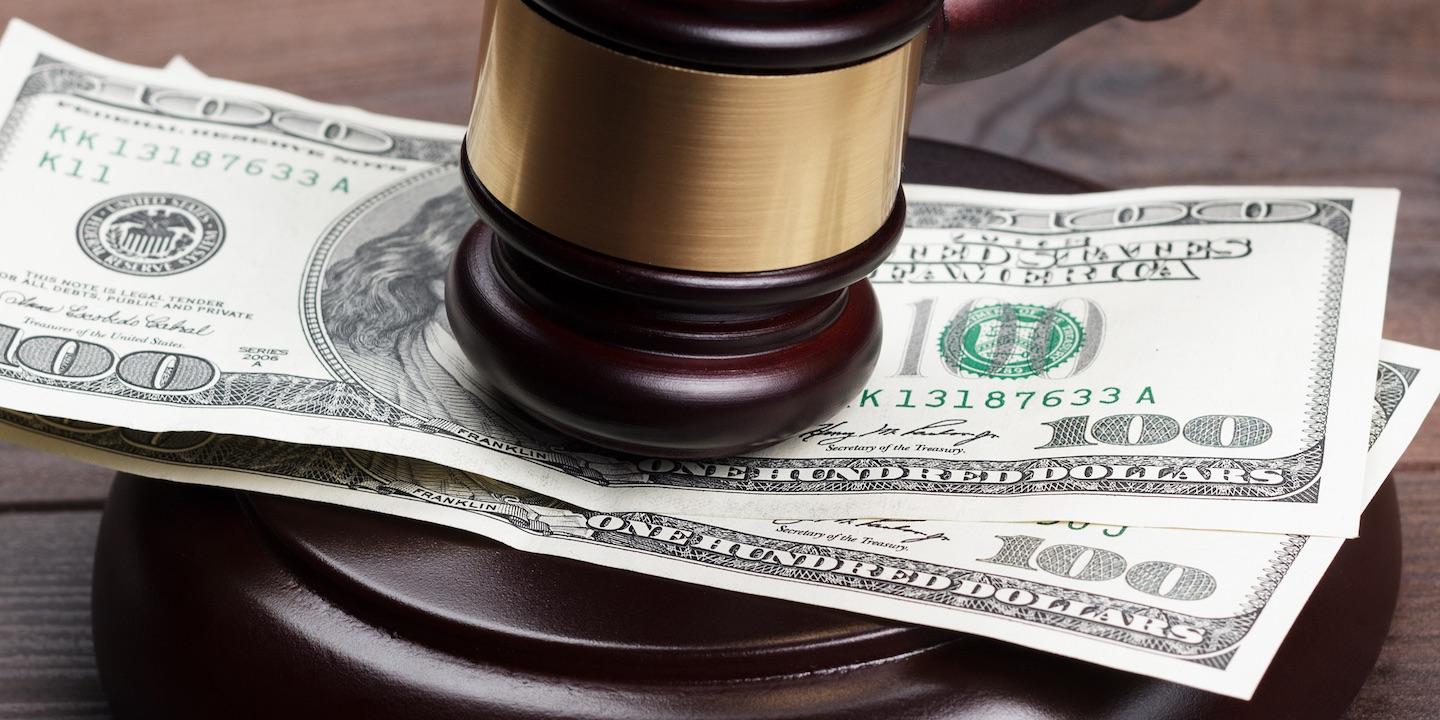 LAFAYETTE – Trident Industrial is facing a class-action suit from former employees who allege they were misclassified from receiving overtime pay.
Noe Leija, Rodrigo Sanchez, Pablo Cruz Sanchez, et al, individually and on behalf of all others similarly situated filed a complaint on Jan. 31 in the U.S. District Court for the Western District of Louisiana, Lafayette Division against Trident Industrial LLC alleging that the housing contractor violated the Fair Labor Standards Act.
According to the complaint, the plaintiffs allege that they regularly worked more than 40 hours per week but they never received overtime pay. The plaintiffs holds Trident Industrial LLC responsible because the defendant allegedly misclassified them as exempt from the overtime requirements and paid them a day rate, regardless of the number of hours worked.
The plaintiffs request a trial by jury and seek an order certifying this case as a collective action, award for all unpaid wages, liquidated damages, penalties, legal interest, litigation costs and all other relief that is necessary and appropriate. They are represented by Kenneth D. St. Pé of Kenneth D. St. Pé LLC in Lafayette.
U.S. District Court for the Western District of Louisiana, Lafayette Division Case number 6:17-cv-00221