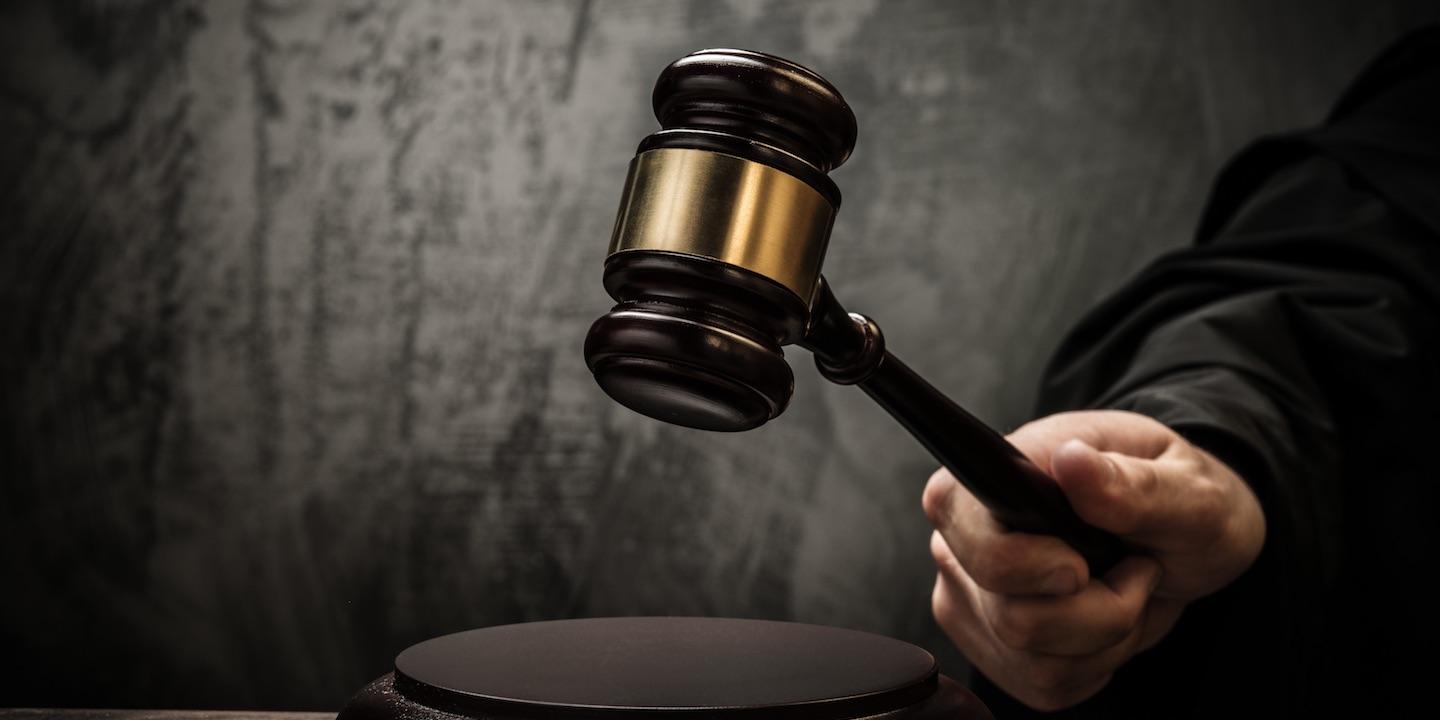 GRETNA – A customer is suing Fiat Chrysler, alleging she was run over by her Jeep.
Keiran Early of Jefferson Parish filed a suit Feb. 2 against Fiat Chrysler Automobiles U.S. LLC and Bergeron Motors Inc. in the 24th Judicial District Court, alleging motor vehicle product liability.
According to the claim, Early purchased a 2015 Jeep Grand Cherokee on Sept. 10, 2015. The suit states she became concerned about the amount of play in the gearshift but the Fiat Chrysler sales rep assured her that there was nothing to worry about.
The lawsuit states Early was using her new car July 12, 2016, and had the vehicle in park. She exited the vehicle, the suit says, and did not realize that the car had started to roll backward. She alleges she was knocked down by the car's open door and then run over by the car.
The plaintiff, the suit says, was seriously injured by the car and sustained leg injuries.
The defendants are accused of negligently distributing a defective vehicle, failing to use reasonable care to protect customers, failing to warn of the potential for danger and failing to design a car that was safe for use.
Early seeks all reasonable damages, attorney fees and court costs. She is represented by attorneys Richard C. Trahant and Jack E. Morris of Metairie.
The case has been assigned to Division C Judge June Berry Darensburg.
The 24th Judicial District Court Case number 768703.