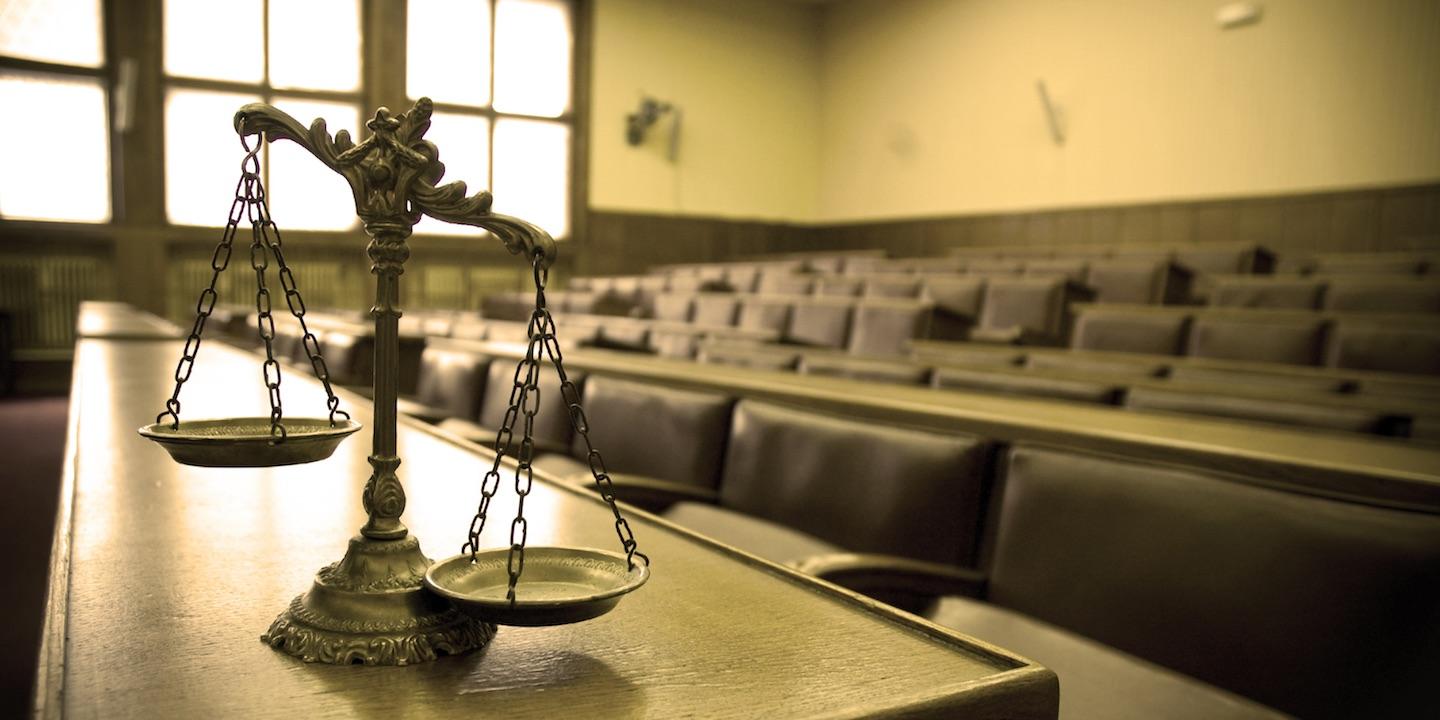 NEW ORLEANS – An Orleans Parish couple is suing the RTA, alleging its negligence caused the husband to to fall into a hole.
Eyonka Honore, wife of/and Gerald Honore filed a lawsuit Feb. 6 against the Regional Transit Authority, Transdev Services Inc, doing business as Veolia Transportation Services, doing business as Regional Transit Authority, and ABC Insurance Company in Orleans Parish Civil District Court, alleging negligence.
According to the complaint, on Feb. 6, 2016, Gerald Honore was walking in front of RTA property at 2817 Canal St., New Orleans. The suit he fell into a hole that had been covered by overgrown grass. The plaintiff, the suit says, suffered injuries to his arm, wrist, knees, neck and back, which required medical attention.
The defendants are accused of negligently failing to maintain their property, failing to warn of the danger and overall negligence.
The Honores seek all damages, court costs, attorney fees and all appropriate relief. They are represented by attorney Arthur D. Dupré of Leefe, Gibbs, Sullivan & Dupré in Metairie.
The case has been assigned to Division C Judge Sidney H. Cates IV.
Orleans Parish Civil District Court Case number 17-1169.