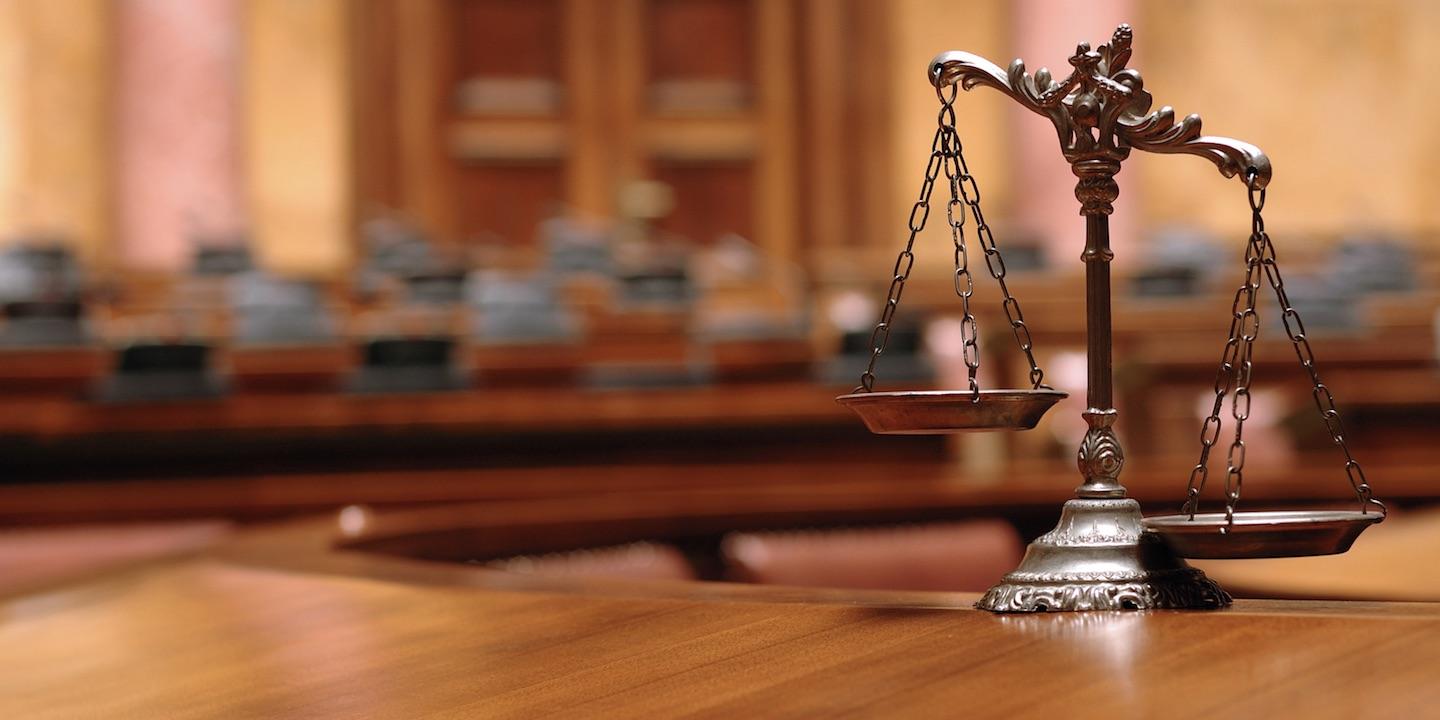 NEW ORLEANS – Louisiana AT&T is suing an excavation company, alleging the plaintiff's underground components were damaged by the defendant's negligent crew.
Bellsouth Telecommunications LLC, doing business as AT&T Louisiana, filed a lawsuit Feb. 6 against Buquet & Leblanc Inc. in Orleans Parish Civil District Court, alleging negligence.
According to the complaint, Louisiana AT&T learned that its underground cables, ducts and other equipment had been damaged near the 629 Claiborne Ave. New Orleans. The suit states the defendant was responsible for the damages while they were performing an excavation job.
The defendant is accused of negligence and acts of omission through failing to take the proper care in its work, failing to inform the plaintiff of the damages caused and overall negligence.
Louisiana AT&T seeks all reasonable damages, court costs, attorney fees and all appropriate relief. It is represented by attorney Michael B. Alker of Sutton, Alker & Rather LLC in Mandeville.
The case has been assigned to Division E Judge Clare Jupiter.
Orleans Parish Civil District Court Case number 17-1153.