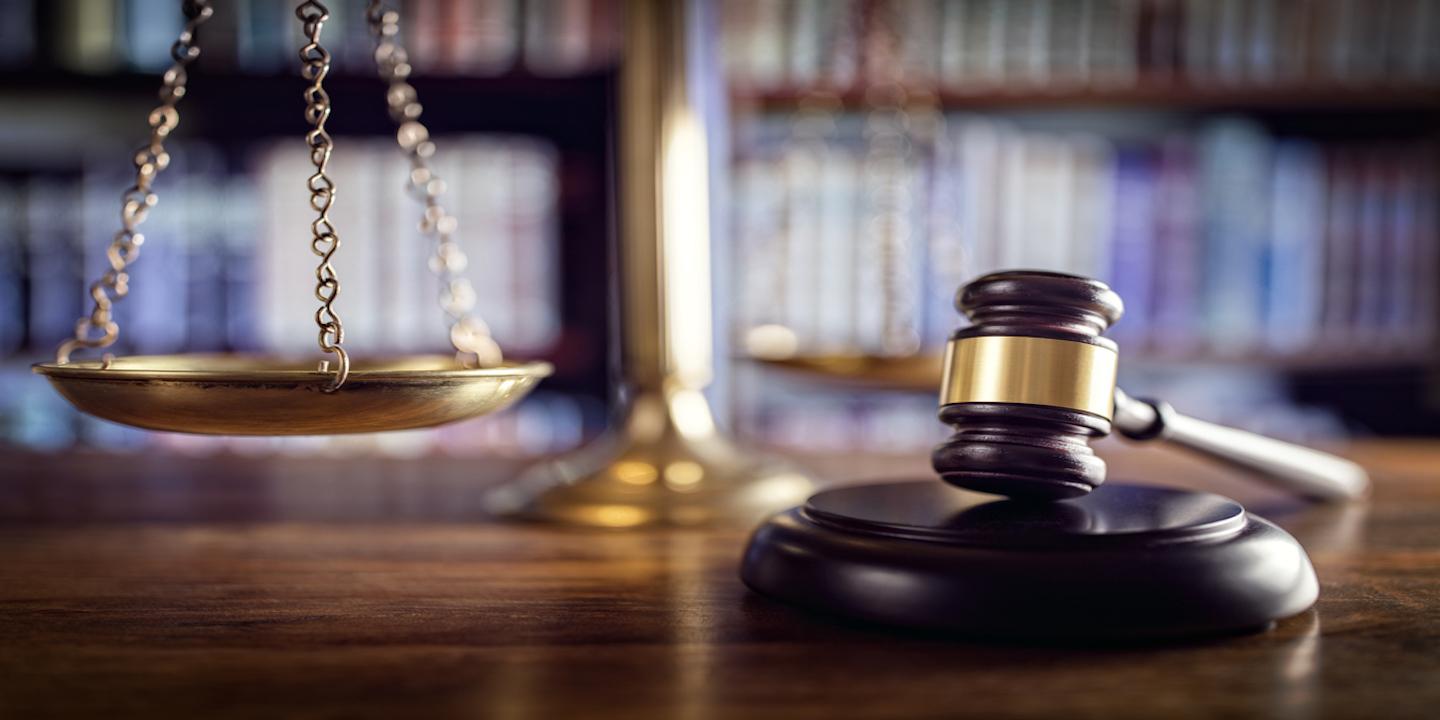 NEW ORLEANS – A St. Tammany Parish firefighter alleges he was discriminated against because of his association with a labor union.
James Dumas filed a complaint on Feb. 6 in the U.S. District Court for the Eastern District of Louisiana against St. Tammany Parish Fire District No. 3, Patrick Sicard and Scott Lober alleging that they violated the First and 14th Amendments to the U.S. Constitution.
According to the complaint, the plaintiff alleges that he is a member of International Association of Fire Fighters Local 4950. The suit states the plaintiff was given a five-day, unpaid suspension in 2016 over allegations of insubordination. The plaintiff holds St. Tammany Parish Fire District No. 3, Sicard and Lober responsible because the defendants allegedly subjected him to discrimination and retaliation for exercising his right of freedom of association and self-organization and have deprived and continue to deprive him of his rights, privileges and immunities.
The plaintiff requests a trial by jury and seeks compensatory and punitive damages, pre- and post-judgment interest, attorney's fees and costs of this action and such other legal and equitable relief as may be just and proper. He is represented by Philip Dominique of Oriol & Edler LLC in Covington and Thomas A. Woodley and T. Reid Coploff of Woodley & McGillivary LLP in Washington, D.C.
U.S. District Court for the Eastern District of Louisiana Case number 2:17-cv-01025