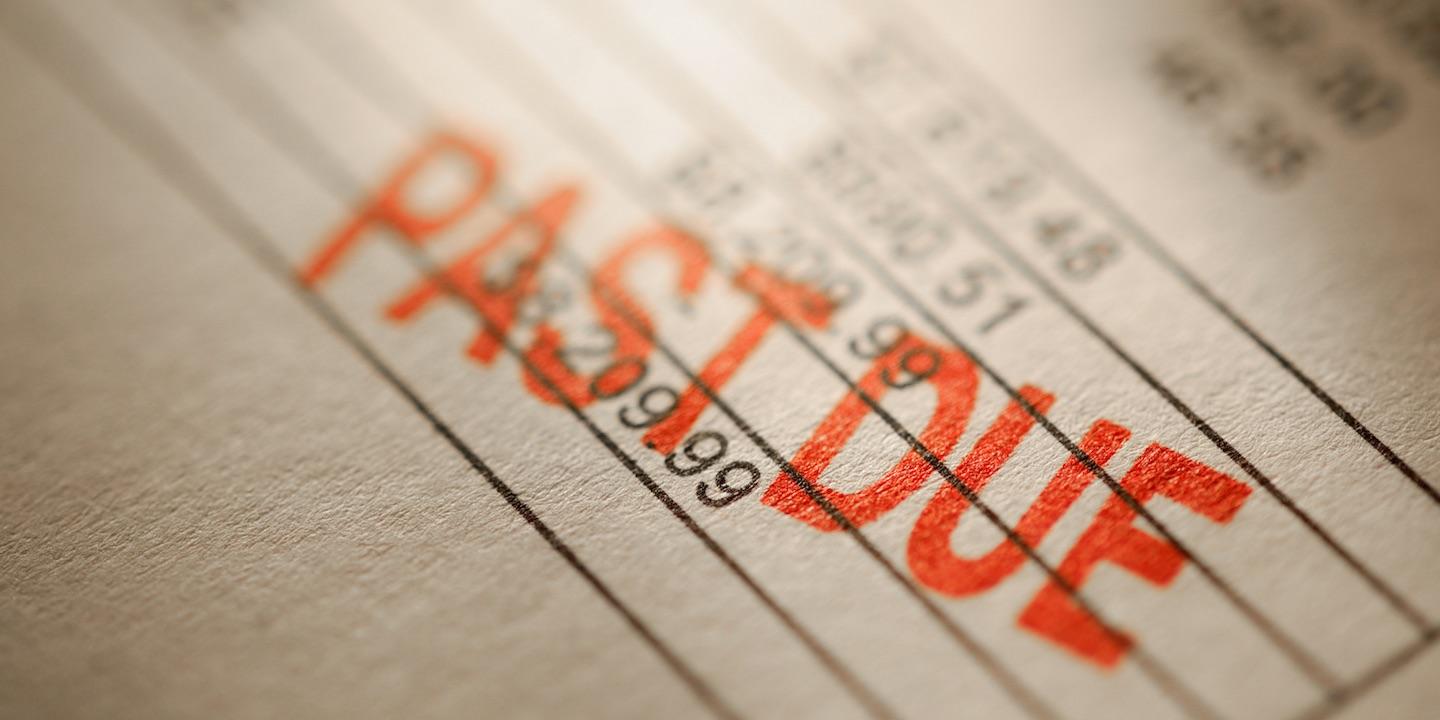 NEW ORLEANS – A community college is suing a student, alleging he owes more than $1,500.
The Louisiana Community and Technical College System, through Delgado Community College, filed a lawsuit Feb. 7 against Norwood J. Boullt in Orleans Parish Civil District Court, alleging an open account.
According to the complaint, the college allowed Boullt to attend its institution for the spring 2014 semester. The suit states tthe defendant accumulated a balance owing of $1,536 that he has yet to pay.
Delgado Community College seeks all money owed, court costs, attorney fees and all appropriate relief. It is represented by assistant state attorney general Scott L. Smith Jr. of the Louisiana Department of Justice in Baton Rouge.
The case has been assigned to Division E Judge Clare Jupiter.
Orleans Parish Civil District Court Case number 17-1230.