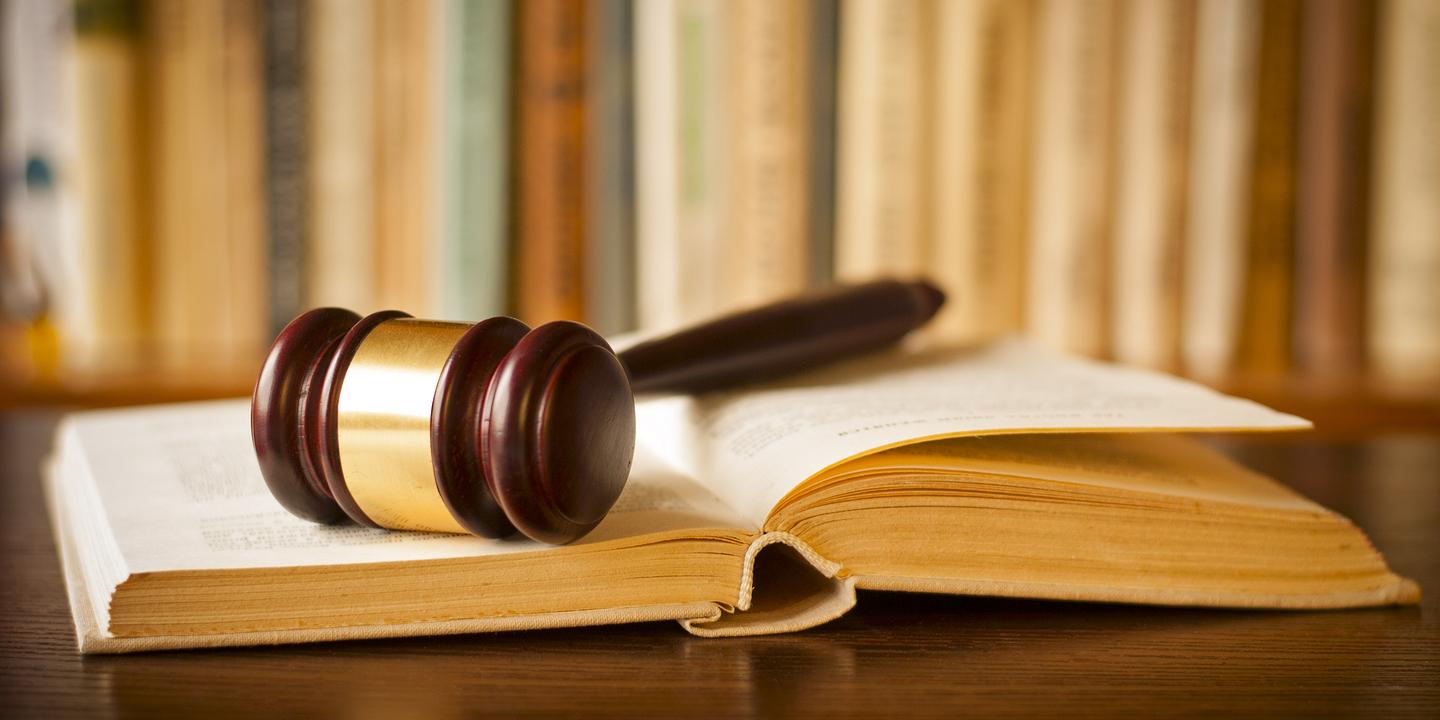 NEW ORLEANS – An Orleans Parish resident alleges he was injured as a passenger on a Veterans Affairs bus.
McKinley Polk filed a complaint on Feb. 9 in the U.S. District Court for the Eastern District of Louisiana against United States of America alleging negligence.
According to the complaint, the plaintiff alleges that on Sept. 11, 2014, he was a guest passenger in a bus operated by the Department of Veterans Affairs when suddenly and without warning the bus hit an object that caused plaintiff to fly in air, resulting in severe and disabling injuries. Plaintiff alleges he has suffered physical pain, mental anguish and medical expenses. The plaintiff holds United States of America responsible because defendant's employee allegedly operated the bus while distracted by his cellphone, failed to see what he should have seen and failed to maintain control of his vehicle.
The plaintiff requests a trial by jury and seeks judgment against the defendant for damages in an amount to be determined by jury, plus interest and all costs of these proceedings and for such other relief as the law and equity may provide. He is represented by Lawrence Blake Jones, David C. Whitmore and Patrick J. Eskew of Blake Jones Law Firm LLC in New Orleans.
U.S. District Court for the Eastern District of Louisiana Case number 2:17-cv-01164