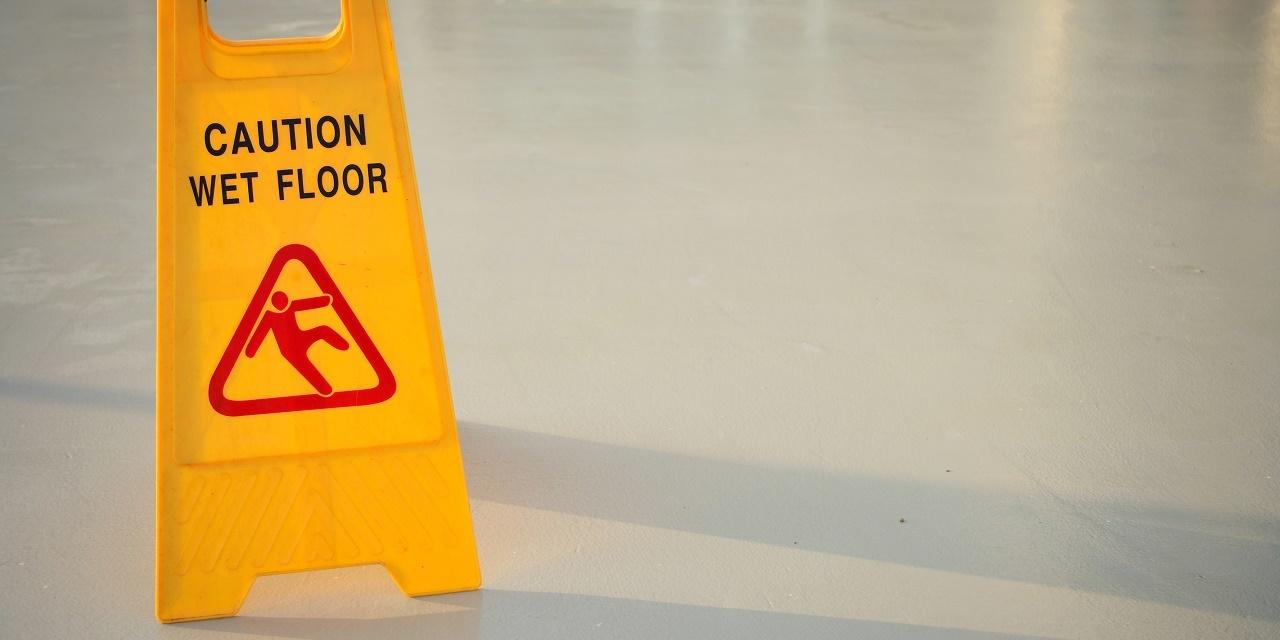 NEW ORLEANS – A St. Bernard Parish woman is suing Wendy's, alleging its negligence caused her to suffer injuries.
Jessica Polizzi Landreneau filed a lawsuit Feb. 16 against Wendy's International LLC, doing business as Wendy's Store No. 13301595, Samantha Chains, employee John Doe and XYZ Insurance Company in Orleans Parish Civil District Court, alleging negligence.
According to the complaint, on April 2, 2016, Landreneau was a guest at the Wendy's at 1301 St. Charles Ave., New Orleans. The suits states as she was walking to the drink machine, she slipped and fell in a puddle. The fall, the lawsuit states, caused her to suffer severe physical, mental and emotional anguish.
The defendants are accused of negligently failing to provide the customers with a safe environment, failing to warn of the danger and overall negligence regarding the cleanliness of the store.
Landreneau seeks all reasonable damages, court costs, attorney fees and all appropriate relief. She is represented by attorney Michael C. Ginart Jr. of the Law Offices of Michael C. Ginart Jr. & Associates in Chalmette.
The case has been assigned to Division M Judge Paulette R. Irons.
Orleans Parish Civil District Court Case number 17-1544.