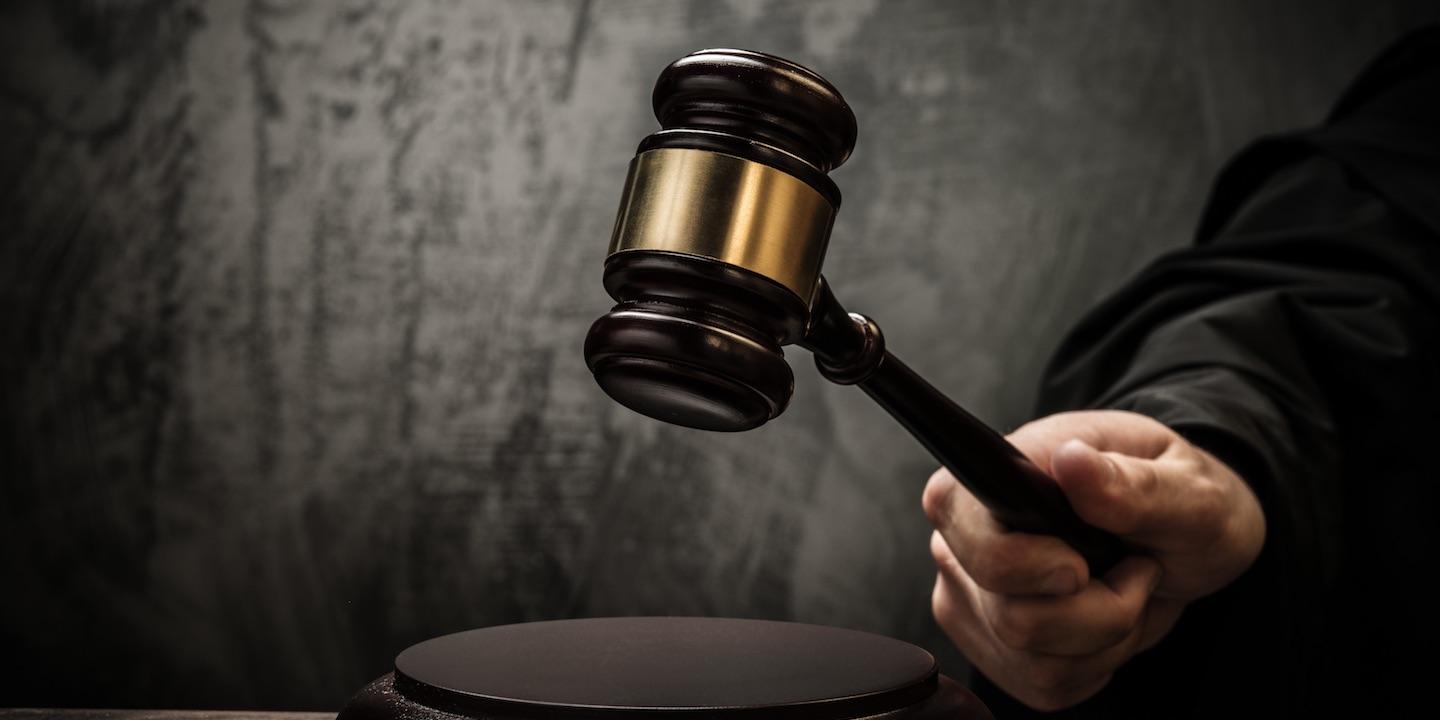 NEW ORLEANS – A Texas operator of a health care and wellness clinic is seeking declaration that an agreement is invalid.
Waco Functional Medicine PA, doing business as Brazos Integrative Medicine, and Lisa Kirk DO filed a complaint on Feb. 10 in the U.S. District Court for the Eastern District of Louisiana against Heartwise Clinic LLC seeking declaratory judgment.
According to the complaint, the plaintiffs allege that in 2014, the plaintiffs paid approximately $100,000 for defendant's medical diagnostic equipment and other technology and invested substantial time and resources to understand and learn the program. The plaintiffs hold Heartwise Clinic LLC responsible because the defendant allegedly failed to disclose the terms of an agreement until after the equipment was purchased and that the agreement was a pre-requisite to plaintiffs' use of the intellectual property.
The plaintiffs request a trial by jury and seek an order declaring that the agreement is invalid and unenforceable, that the arbitration demand is invalid and that plaintiffs may not be compelled to participate in the arbitration, award for attorneys' fees and costs as well as all other relief. They are represented by David A. Strauss, John A. Cangelosi and Adam P. Massey of King, Krebs & Jurgens PLLC in New Orleans.
U.S. District Court for the Eastern District of Louisiana Case number 2:17-cv-01208