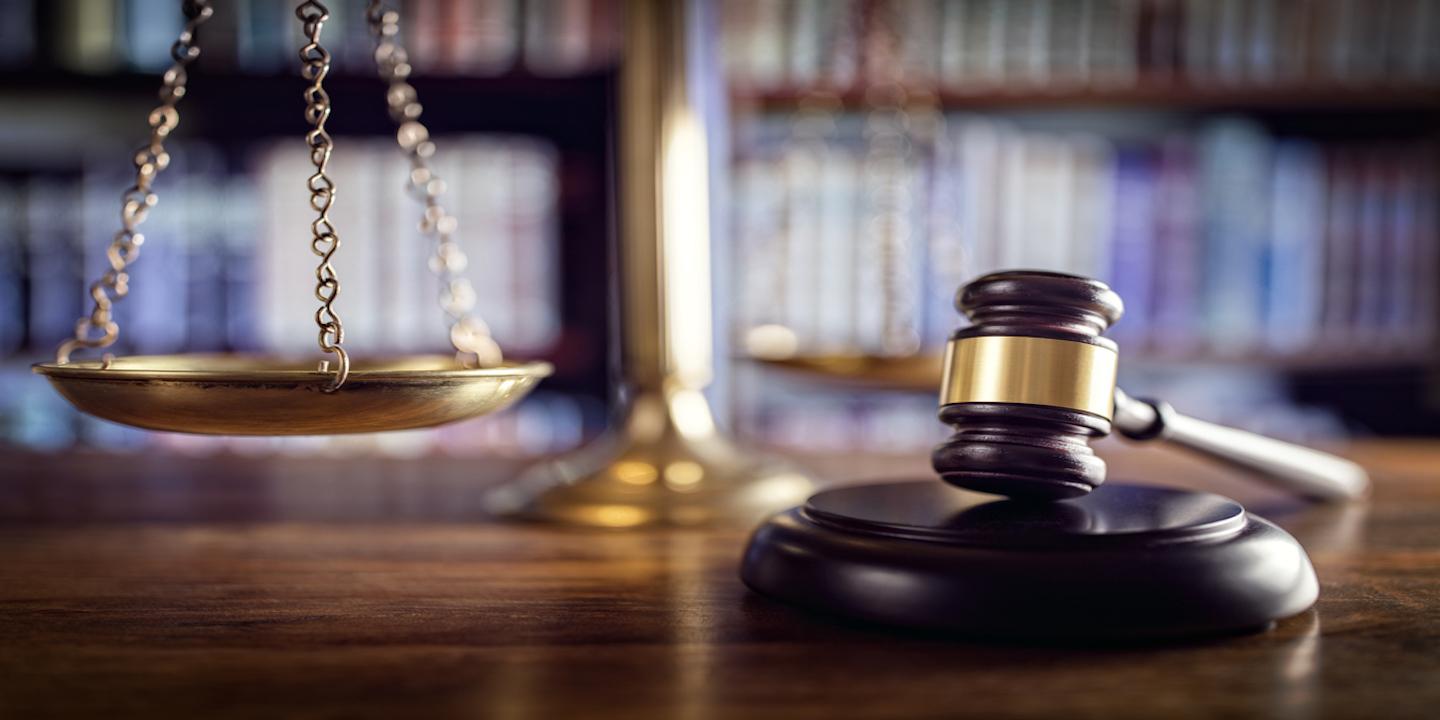 NEW ORLEANS — A lawsuit has been filed that claims Beyonce sampled lyrics from a deceased New Orleans artist without permission.
Beyonce did not credit artist Messy Mya, whose real name is Anthony Barre, or pay his estate for use, according to a complaint filed Feb. 2 by Barre's sister, Angel Barre, in the U.S. District Court in Louisiana. She represents Barre's estate.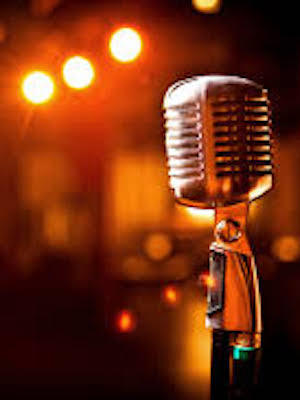 Allegedly Beyonce used Barre's voice and words from two of his YouTube videos, "A 27 Piece Huh?" and "Booking the Hoes from New Wildings."
Barre was a well-known figure from New Orleans. He was also part of the bounce music scene, a New Orleans style of hip-hop.
"He was very famous for the line, 'Follow me camera,' as he traversed the City of New Orleans and traveled deeply into the gay, lesbian and transgender communities," according to the lawsuit.
The lawsuit claims these lyrics are used in the introduction of Beyonce's song "Formation" and the recording and composition were widely recognized by music commentators and media, court documents claim.  
"This is a rare situation that uses both Anthony Barre's voice and copyright material," the law firm Rodney & Etter, LLC, which is representing Barre in the case, said in a written statement to the Louisiana Record. "This sort of act is uncommon and would indicate negligence. A case like this would typically be resolved when the alleged offender produces a release to indicate they were produced in good faith, however, we have not yet heard that defense from the Beyoncé team."
The estate is seeking damages over $20 million and demands that Barre is credited on the work and given compensation rights. They have alleged Beyonce, Sony Music Entertainment and Parkwood Entertainment, among others, infringed on copyrights.
Barre was allegedly shot in November 2010 as he was leaving a baby shower for his unborn son in New Orleans. No one has been charged in his death. He was 22.
"While Mrs. Carter, Parkwood, Sony and others have received many accolades and substantial profits from 'Formation' and the 'Lemonade' album and video and the 'Formation World Tour,' Mr. Barre's estate has received nothing — no acknowledgement, no credit, no remuneration of any kind," court documents stated.
The law firm is seeking to get recognition for Barre as a contributor to the song and the album.
"In this case, not only has he not been compensated but there has been no recognition despite widespread outrage," the law firm said in the written statement. "Beyoncé is obviously still using the song. Questions regarding payment will be determined by the court."
"Formation" is Beyonce's hit from her album "Lemonade." She first performed the song in concert on Feb. 7, 2016, during the Super Bowl 50 halftime show.
Ticket sales for her Formation World Tour have exceeded $200 million. She received a Grammy for Best Music Video for the "Formation" video and a Grammy for Best Urban Contemporary Album for "Lemonade."