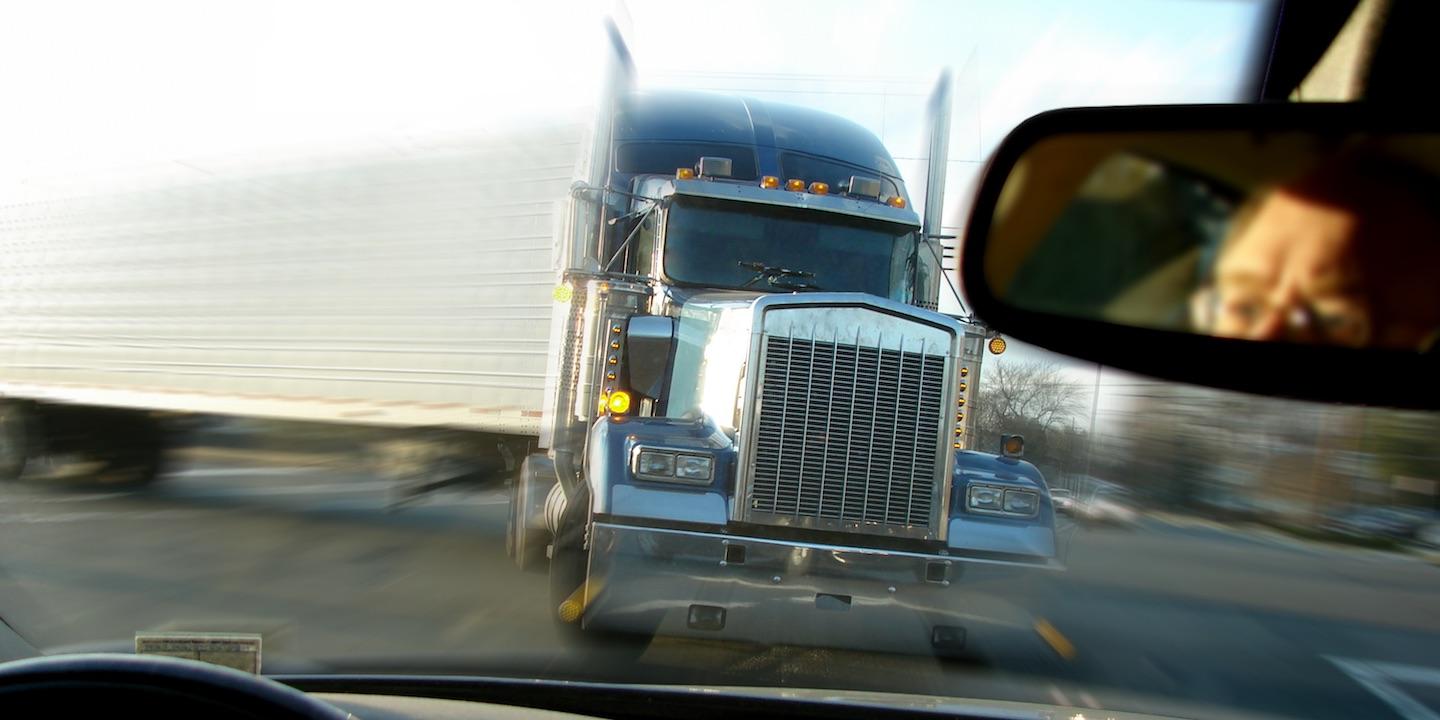 NEW ORLEANS – A St. John the Baptist Parish couple allege they were injured when their vehicle was side-swiped by a tractor-trailer.
Danyell M. Alexander-Hymes and Shawn E. Hymes filed a complaint on Feb. 16 in the U.S. District Court for the Eastern District of Louisiana against Ricky B. Howard, Roderick Smart, doing business as Smart Moves Trucking, et al. alleging negligence.
According to the complaint, the plaintiffs allege that on Feb. 16, 2016, Danyell M. Alexander-Hymes was lawfully traveling in the right eastbound merge lane of Interstate 10 when defendant Howard, who was operating a Freightliner with a trailer in the course and scope of his employment with defendants Roderick Smart and Smart Moves, negligently side-swiped plaintiff's vehicle and went on to strike four more vehicles. The suit states Shawn E. Hymes was a passenger in Danyell M. Alexander-Hymes' vehicle at the time of the incident.
The plaintiffs allege that they sustained property damage and severe injuries, resulting in loss of earnings, physical and mental pain and medical expenses.
The plaintiffs holds Howard, Smart, doing business as Smart Moves Trucking, et al. responsible because Howard allegedly failed to maintain a careful lookout, failed to observe existing traffic conditions and operated the vehicle in a reckless and careless manner.
The plaintiffs request a trial by jury and seek judgment against defendants, jointly and severally, in a sum adequate to compensate plaintiffs' damages, plus interest, all cost for these proceedings and all other general and equitable relief. They are represented by Gregory P. Di Leo and Benjamin W. Gulick of Law Offices of Gregory P. Di Leo APLC in New Orleans.
U.S. District Court for the Eastern District of Louisiana Case number 2:17-cv-01402