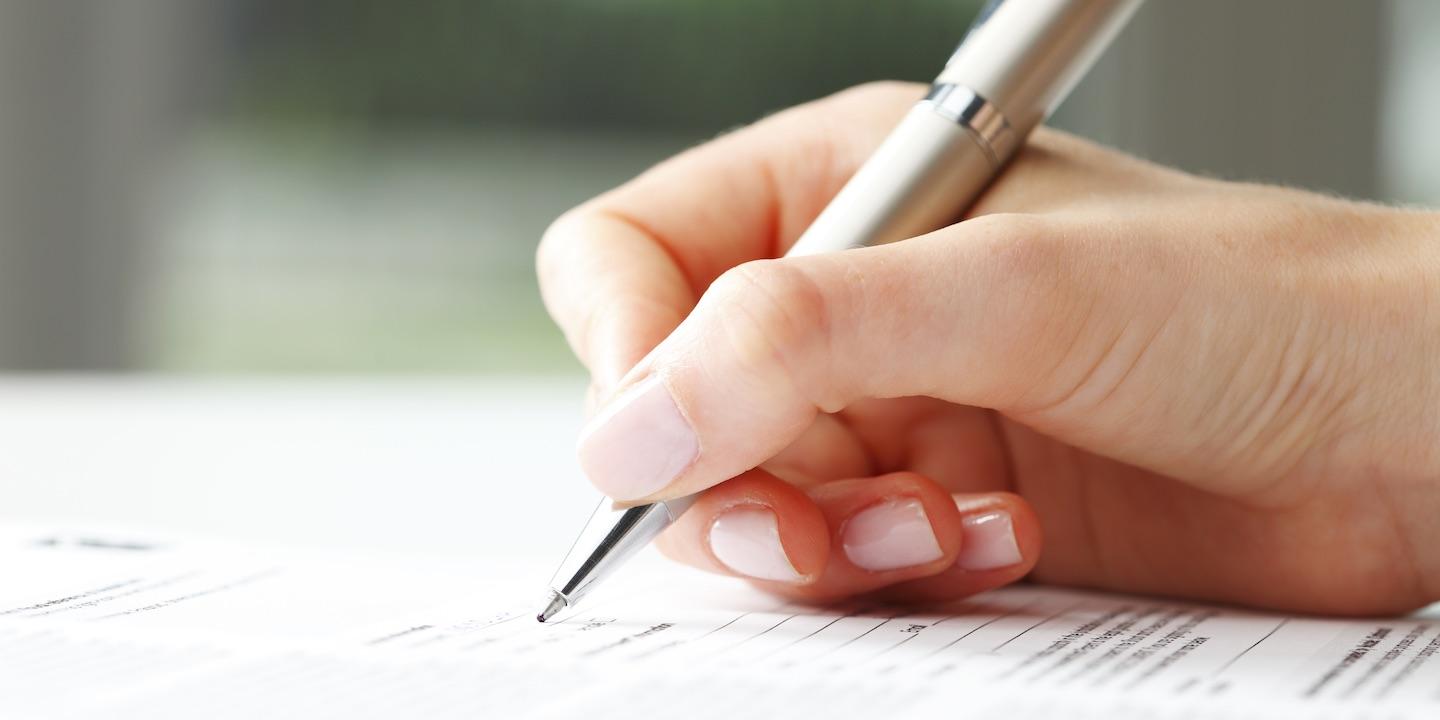 NEW ORLEANS – The Plaquemines Parish Government is alleged to have withheld payments to an insurer.
Liberty Mutual Insurance Co. filed a complaint on Feb. 20 in the U.S. District Court for the Eastern District of Louisiana against Plaquemines Parish Government alleging breach of contract.
According to the complaint, the defendant entered into agreements with various companies for construction projects and that the plaintiff was the surety. The plaintiff holds Plaquemines Parish Government responsible because the defendant allegedly refused to fund payment for properly submitted pay applications and change orders and improperly withheld payments totaling $1,785,233.05, plus contract retainage.
The plaintiff requests a trial by jury and seeks judgment against defendant for actual damages of $1,785,233.05, attorneys' fees, costs, prejudgment and post-judgment interest and other relief that the court may deem just and proper. It is represented by David J. Krebs, Amy M. Bernadas and Jennifer David of Krebs Farley PLLC in New Orleans.
U.S. District Court for the Eastern District of Louisiana Case number 2:17-cv-01455