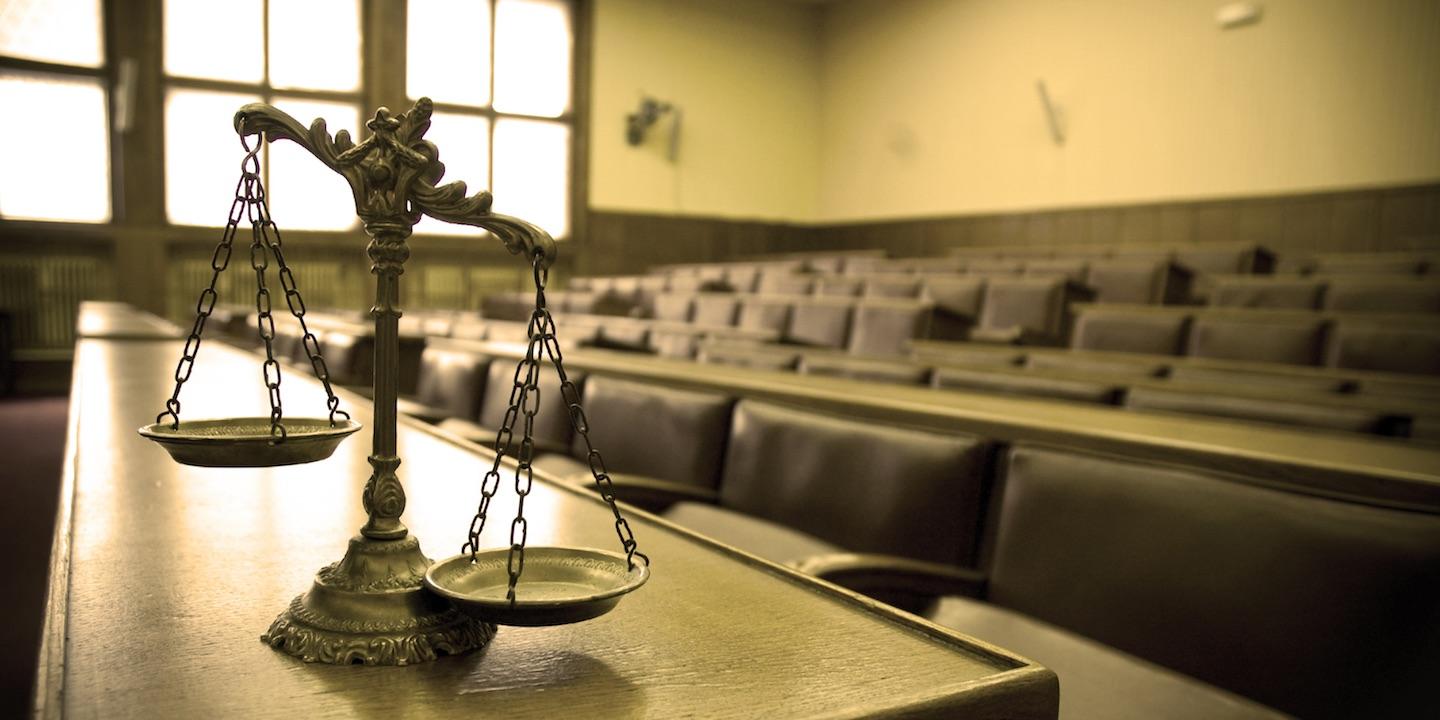 GRETNA – A Jefferson Parish mother is suing the local school board, alleging negligence led to a vehicle striking her son on his way to school.
Sibelyann D'Anastasio, on behalf of her minor child, filed a suit March 1 against Cannon Cochran Management Services Inc. (CCMSI), Jefferson Parish School Board (JPSB), ABC Insurance Company, Jane Doe and XYZ Insurance Company in the 24th Judicial District Court, alleging negligence.
According to the claim, D'Anastasio's minor child was riding his bike to school Feb. 25, 2016, when he was hit by a school district four-door sedan.
The defendants are accused of negligently operating a motor vehicle, failing to keep a proper lookout while on school premises, failing to maintain control of the vehicle and overall acts of omission which ended in the injury to a child.
D'Anastasio seeks reasonable damages, attorney fees and court costs. She is represented by attorneys Dennis E. Rinck Jr. and Michael S. Brandner Jr. of the Brandner Law Firm LLC in New Orleans.
The case has been assigned to Division P Judge Lee V. Faulkner Jr.
The 24th Judicial District Court Case number 769520.