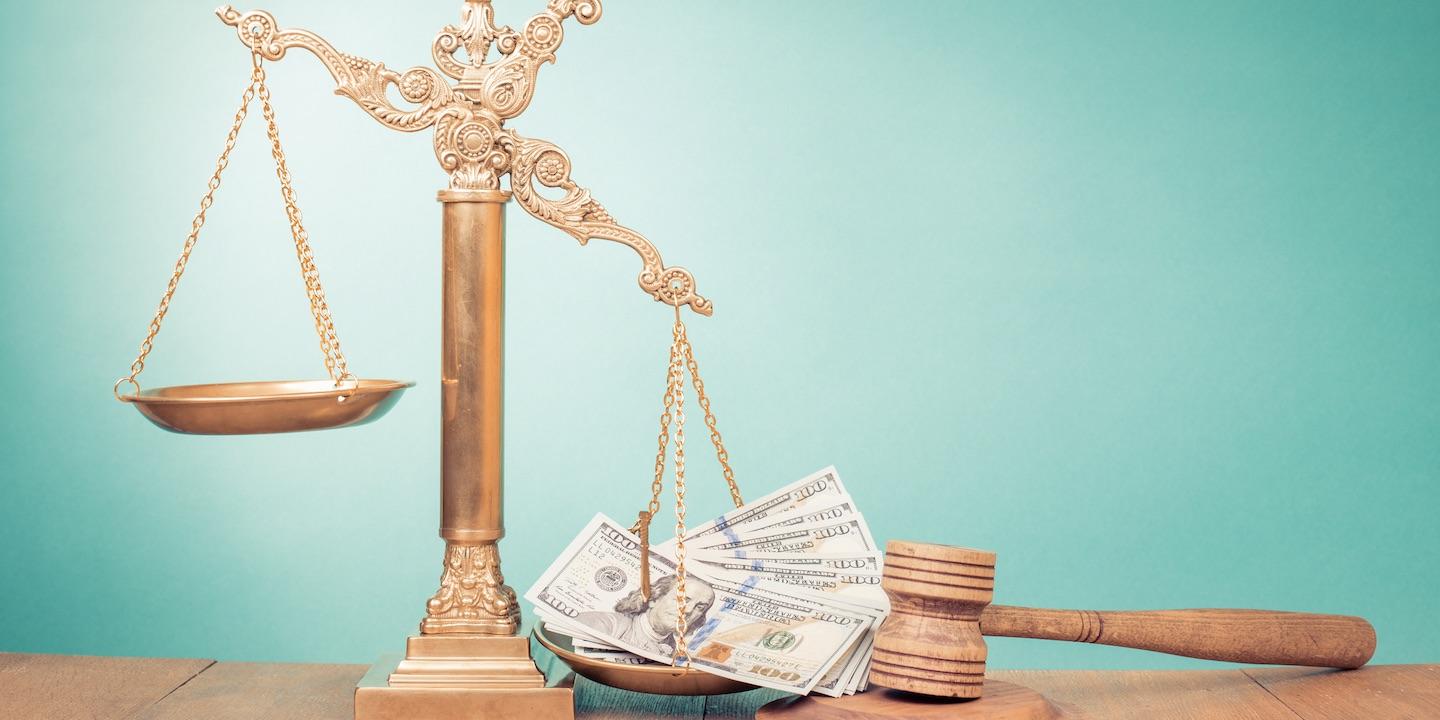 NEW ORLEANS – A law firm is suing a client, alleging it failed to pay for legal services.
Jones Walker LLP filed a lawsuit Feb. 22 against Grillot Construction LLC and Bryncon-Grillot Marine LLC in Orleans Parish Civil District Court, alleging an open account.
According to the complaint, Jones Walker provided legal representation to the defendant from 2015 to 2016. The suit states the defendant has failed to pay the plaintiff for services issued, a total value of $55,413.99.
Jones Walker seeks all money owed, court costs, attorney fees and all appropriate relief. It plaintiff is represented by attorney Samantha M. Schott of Jones Walker LLP in New Orleans.
The case has been assigned to Division N Judge Ethel S. Julien.
Orleans Parish Civil District Court Case number 17-1748.