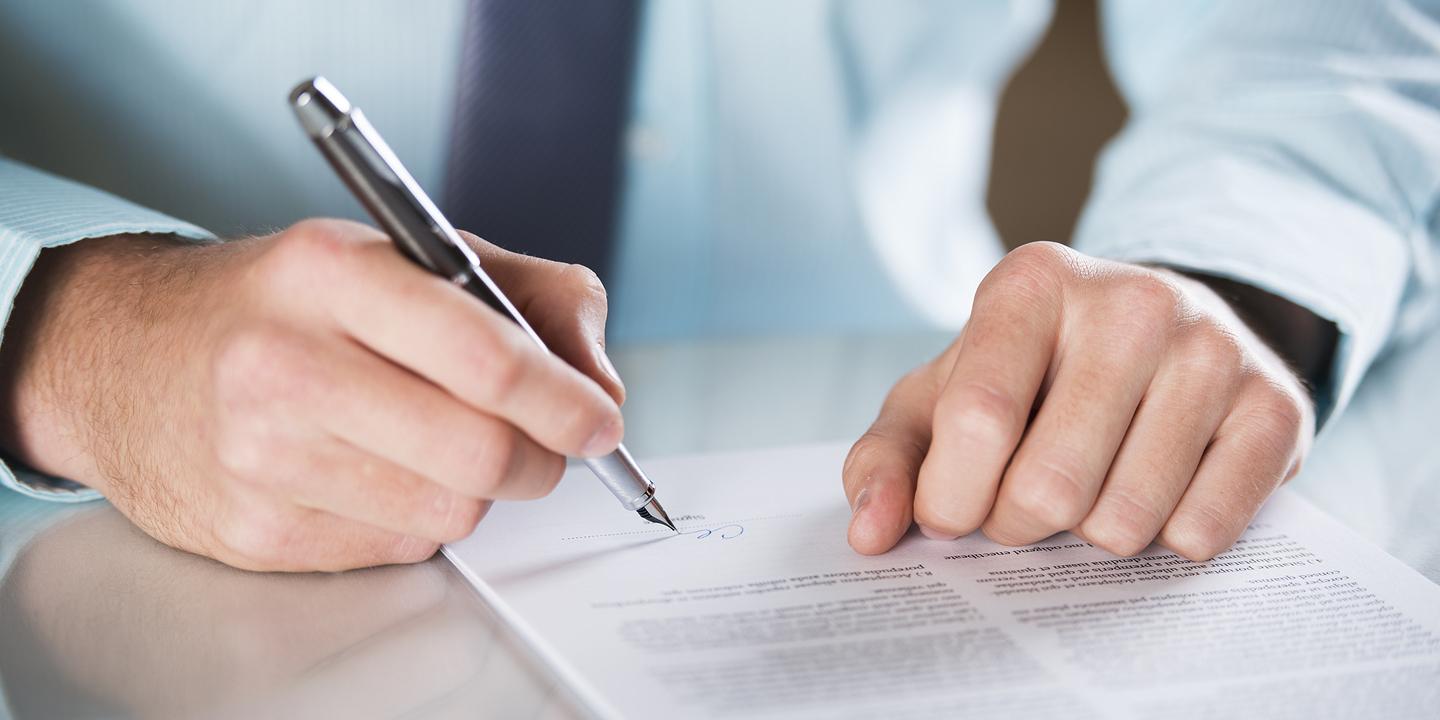 NEW ORLEANS – A Delaware corporation alleges it is owed more than $4 million for its services.
DeepCor Marine Inc. filed a complaint on Feb. 24 in the U.S. District Court for the Eastern District of Louisiana against Montco Inc., in rem: D/B William Kallop; and D/B Swing Thompson alleging breach of master services agreement.
According to the complaint, the plaintiff alleges that between July 19, 2016, and Feb. 20, 2017, plaintiff issued 37 invoices for services rendered to defendant pursuant to the master services agreement. The total amount of $4,320,053.14 remains unpaid, the suit states. The plaintiff holds Montco Inc., in rem: D/B William Kallop; and D/B Swing Thompson responsible because the defendant allegedly failed to pay all of the invoices within the agreed upon payment terms.
The plaintiff seeks an order for the arrest of the vessels, and their engines, machinery, equipment, etc.; judgment against defendants for payment of the balance of $4,320,053.14; plus interest; late charges; attorneys' fees; costs; and expenses and such other and further relief. It is represented by Henry A. King, Robert J. Stefani and Diana J. Masters of King, Krebs & Jurgens PLLC in New Orleans.
U.S. District Court for the Eastern District of Louisiana Case number 2:17-cv-01595