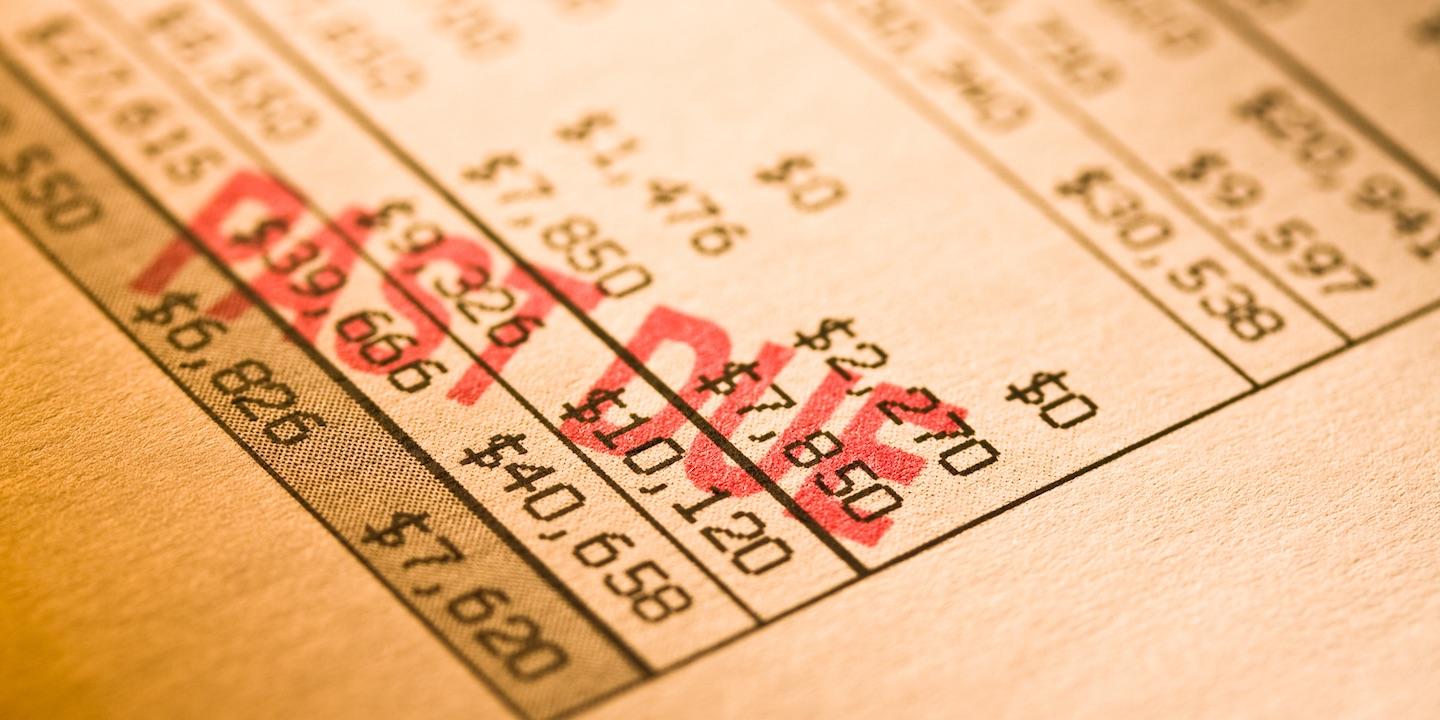 NEW ORLEANS – A mortgage company is suing a promissory note customer, alleging she owes more than $120,000.
Standard Mortgage Corporation filed a lawsuit Feb. 27 against Sentrell Marie Gordon in Orleans Parish Civil District Court, alleging failure to pay off a balance owed.
According to the complaint, Standard Mortgage is the holder of a promissory note for the balance of $134,192. The suit states the balance was to be paid off in monthly installments but Gordon has failed to keep up with payments, and still owes the $120,705.99.
Standard Mortgage seeks all money owed, court costs and all appropriate relief. It is represented by attorney Stacy C. Wheat of Graham, Arceneaux & Allen in New Orleans.
The case has been assigned to Division M Judge Paulette R. Irons.
Orleans Parish Civil District Court Case number 2017-1843.