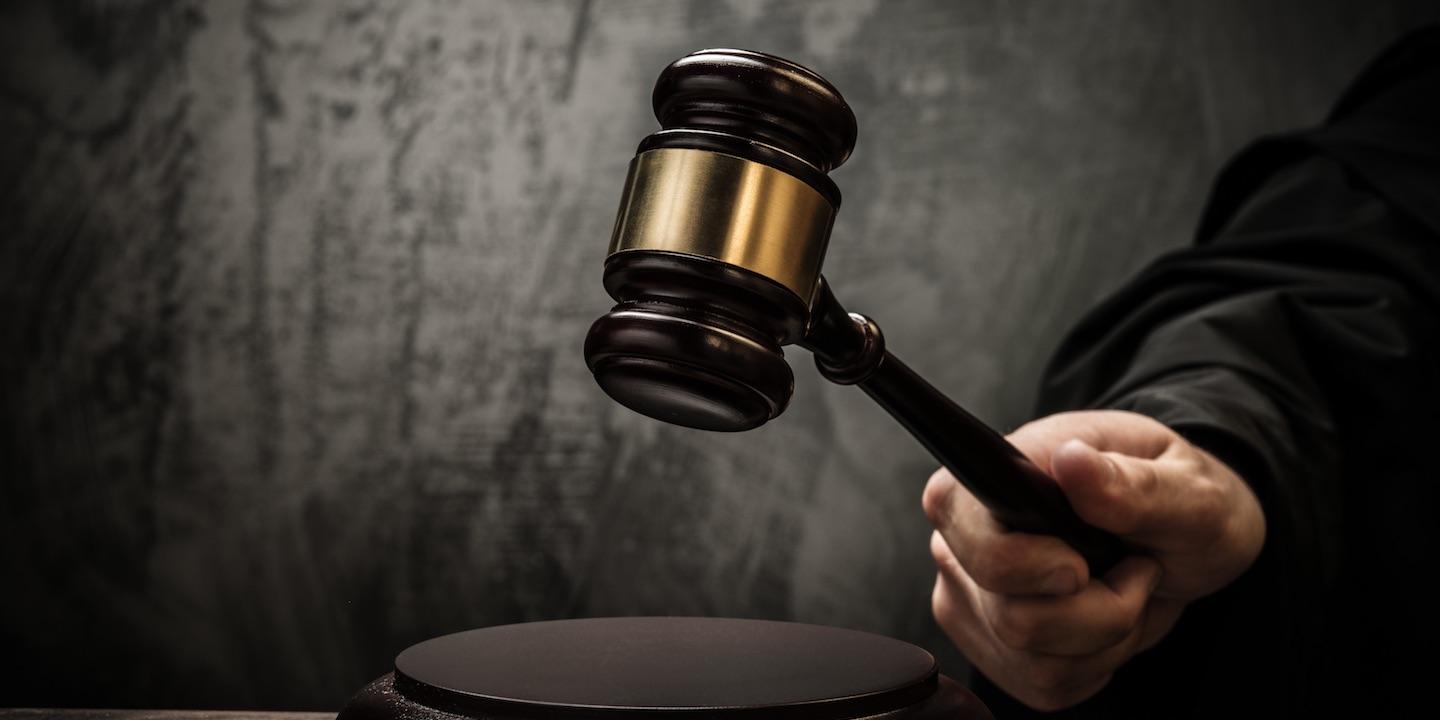 NEW ORLEANS – A Jefferson Parish woman is suing a circus, alleging its negligence caused her to suffer injuries.
Gloria Ward filed a lawsuit Feb. 21 against Soul Circus Inc, doing business as Universoul Circus, Certain Underwrites at Lloyd's London, and the Board of Supervisors for the University of Louisiana System in Orleans Parish Civil District Court, alleging negligence.
According to the complaint, on Feb. 25, 2016, Ward was at a circus event at 6801 Franklin Ave., Feb. 25, 2016. The suit states Ward tripped and fell when she encountered an uneven board. The lawsuit states the fall resulted in injuries to her body and knees.
The defendants are accused of negligently creating an unsafe environment, failing to warn of dangers and overall negligence in the management of their property.
Ward seeks all reasonable damages, court costs, attorney fees and all appropriate relief. She is represented by attorneys Al M. Thompson Jr., and Robert B. Haik of Haik & Haik Law Offices in New Orleans.
The case has been assigned to Division A Judge Tiffany G. Chase.
Orleans Parish Civil District Court Case number 17-1659.