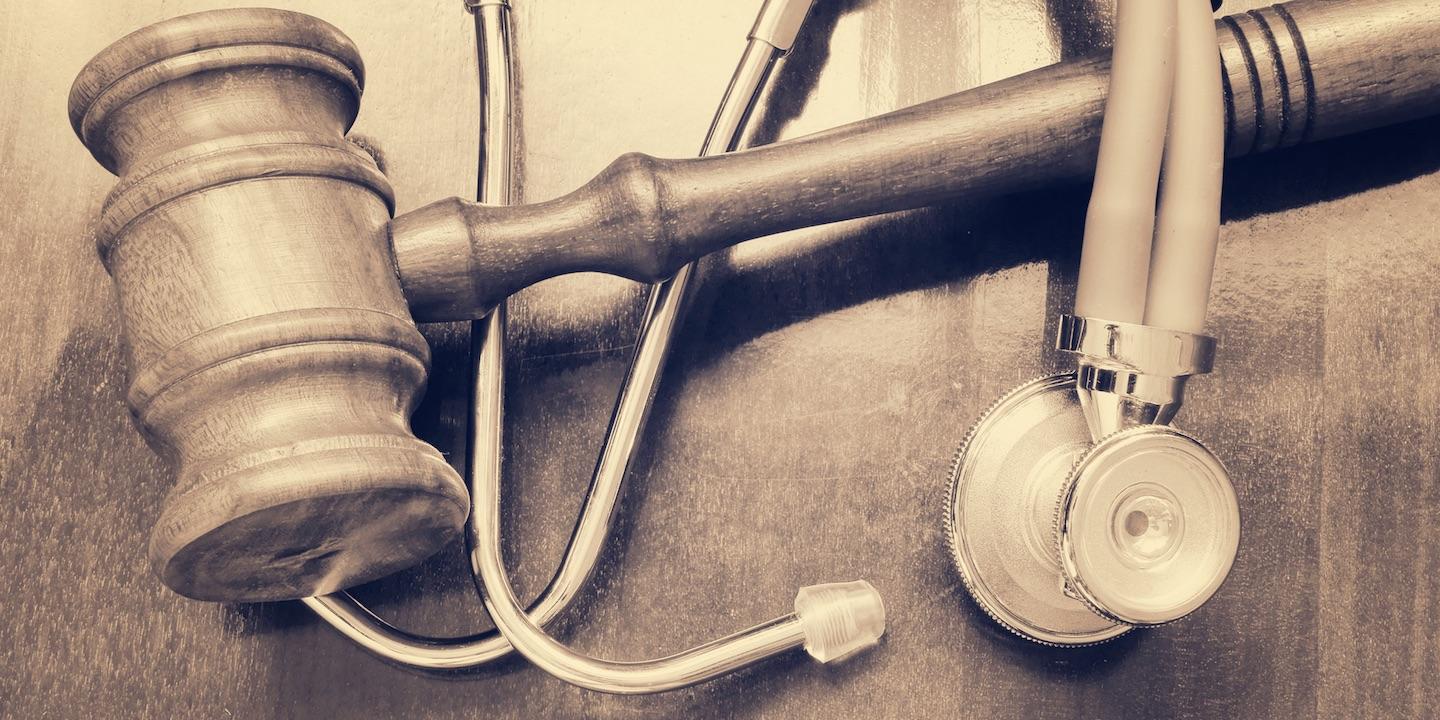 GRETNA – A Jefferson Parish couple is suing a Kenner sports therapy business, alleging the the wife was injured in physical therapy.
Jeannie Hyde, wife of and James Hyde filed a suit March 2 against Orthopedic and Sports Therapy of Kenner Inc., American Casualty Company of Reading, Pennsylvania and/or Shawn Donovan in 24th Judicial District Court, alleging medical negligence.
According to the claim, Jeannie Hyde broke her shoulder in October 2015, requiring surgery. The suit states she had surgery Oct. 22, 2015, at East Jefferson General Hospital. After her discharge, the lawsuit states, she began physical therapy at the defendants' facility and was caused further injury to her arm when an Orthopedic and Sports Therapy employee bent it back farther than was safe.
The defendants are accused of negligence and failure to implement safe physical therapy practices.
The Hydes seek reasonable damages, attorney fees and court costs. They are represented by attorney Amanda L. Sullivan of Metairie.
The case has been assigned to Division H Judge Glenn B. Ansardi.
24th Judicial District Court Case number 769550.