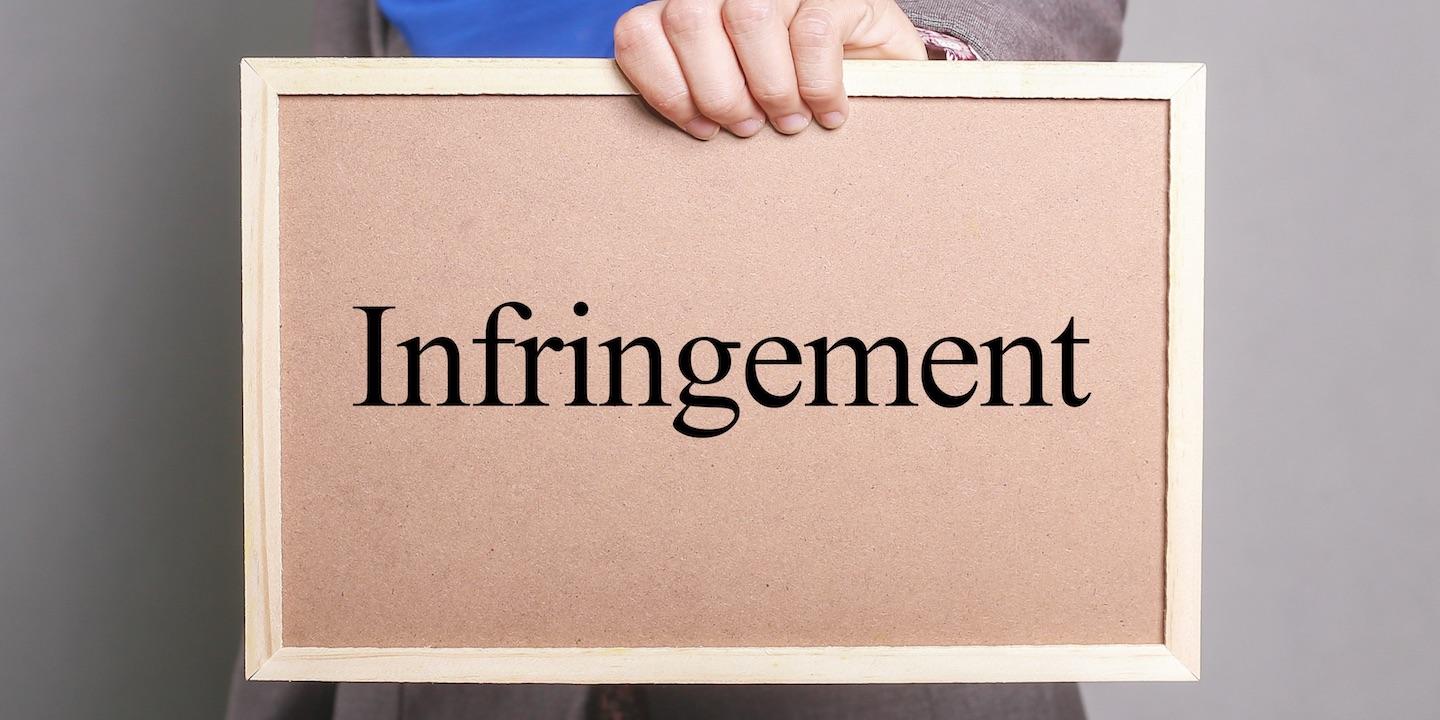 NEW ORLEANS – A Bush designer claims a household goods wholesaler continues to use her designs after their contract expired.
Jane Adams, doing business as Sweet Olive Designs, filed a complaint on March 3 in the U.S. District Court for the Eastern District of Louisiana against Home Essentials & Beyond Inc. alleging copyright infringement, breach of contract and other counts.
According to the complaint, the plaintiff licensed certain designs to the defendant from June 2008 to December 2014. The plaintiff holds Home Essentials & Beyond Inc. responsible because the defendant allegedly has continued to reproduce, market, and sell products using plaintiff's proprietary and protected designs well after its license had expired and has refused to make royalty payments.
The plaintiff seeks an order prohibiting the further infringement plaintiff's copyrighted items, award for actual and punitive damages, costs and attorney's fees and all other proper relief. She is represented by Mitchell Hasenkampf, Erin Casey Hangartner, Alan Dean Weinberger and Lance R. Rydberg of Hangartner, Rydberg & Terrell LLC in New Orleans.
U.S. District Court for the Eastern District of Louisiana Case number 2:17-cv-01859