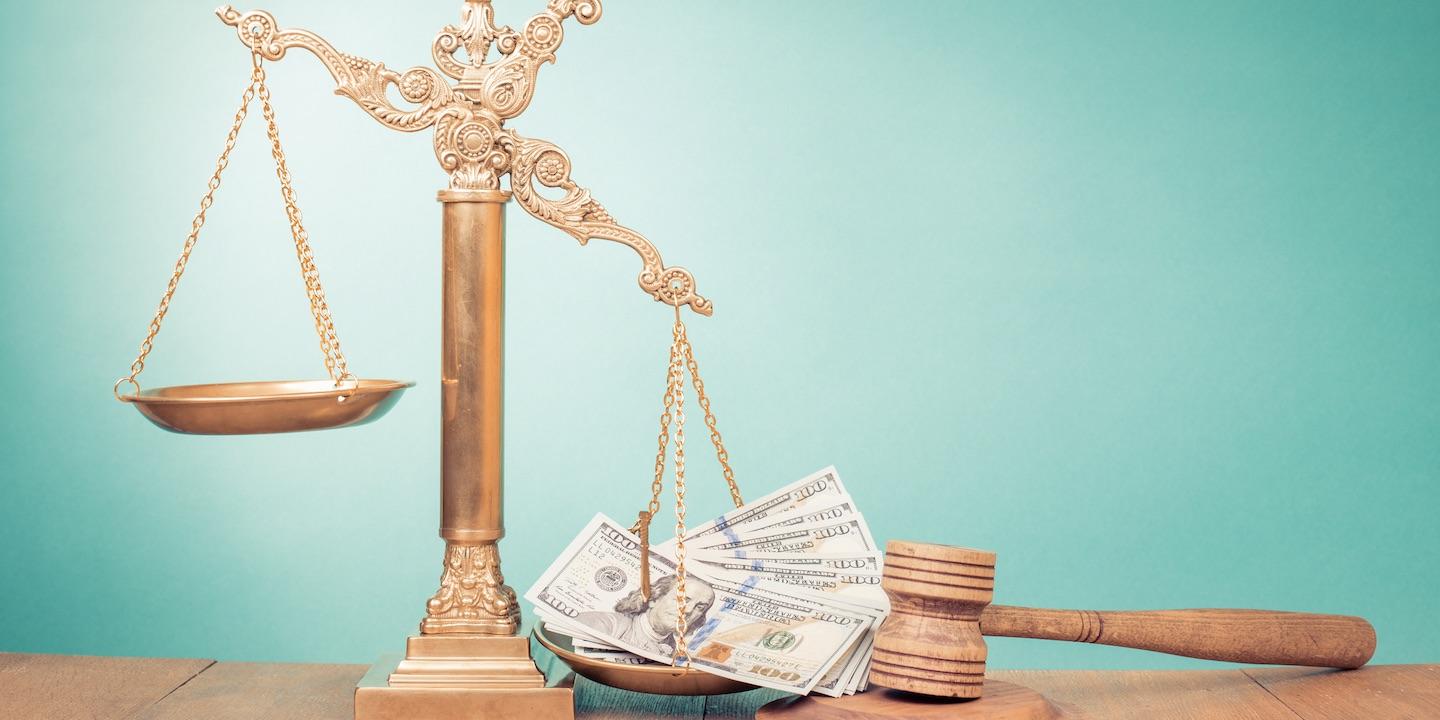 NEW ORLEANS – A rigger has filed a class-action lawsuit against a Gibson employer over allegations he is owed unpaid overtime wages.
Magdaleno Bibian Magana, individually and on behalf of all others similarly situated filed a complaint on March 6 in the U.S. District Court for the Eastern District of Louisiana against Shore Construction LLC and Kristi Caton alleging that they violated the Fair Labor Standards Act.
According to the complaint, the plaintiff alleges that while working for defendants, he was not paid one-and-a-half times his regular hourly rate for all hours worked in excess of 40 per workweek. The plaintiff holds Shore Construction LLC and Caton responsible because the defendants also allegedly did not include the $50 daily per diem paid to him in computing overtime premium pay.
The plaintiff requests a trial by jury and seeks an order certifying this case as a collective action, award for unpaid wages, plus interest, liquidated damages, attorneys' fees and costs and such other general and equitable relief. He is represented by Roberto Luis Costales, Emily A. Westermeier and William H. Beaumont of The Costales Law Offices in New Orleans.
U.S. District Court for the Eastern District of Louisiana Case number 2:17-cv-01896