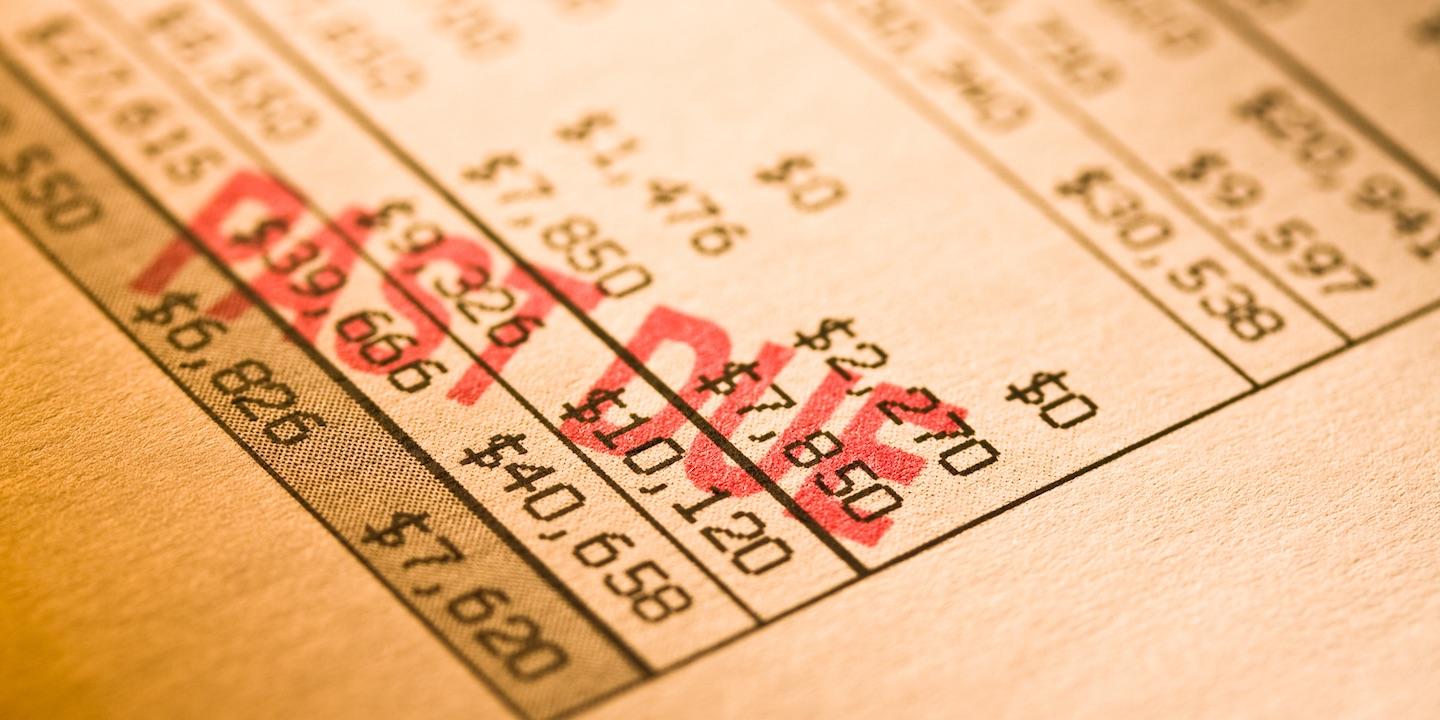 NEW ORLEANS – Wells Fargo Bank is seeking damages over an unpaid promissory note.
Wells Fargo Bank N.A. filed a lawsuit March 2 against Leonard H. Atlow and Jean H. Atlow, also known as Jean Harris Miller Webb Atlow, in Orleans Parish Civil District Court alleging sums due.
According to the complaint, the plaintiff is the holder of a promissory note for the balance of $99,406.17. The suit states that the defendants executed the promissory note for the payment of a mortgage and should have been paying off the note in monthly installments. The defendants, however, failed to make the necessary payments and are now indebted to the plaintiff for the balance of the note plus interest.
The plaintiff seeks all reasonable damages, court costs, attorney fees and all appropriate relief. The plaintiff is represented by attorney Logan Massey of Dean Morris LLC in Monroe.
The case has been assigned to Division B Judge Melvin Zeno.
Orleans Parish Civil District Court Case number 17-1916.