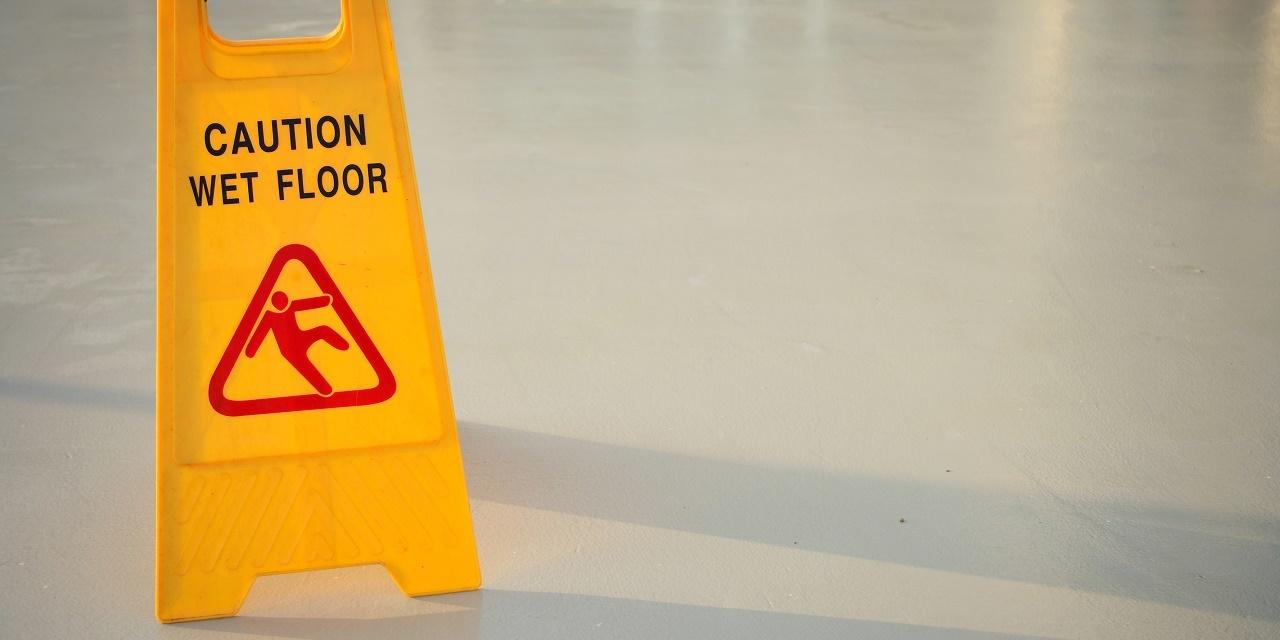 GRETNA – A Jefferson Parish woman is suing Whole Foods, alleging its negligence caused her injuries.
Erica Norwood filed a suit March 9 against Whole Foods Company Inc., doing business as Whole Foods Market, in 24th Judicial District Court, alleging negligence.
According to the claim, on June 20, 2016, Norwood was at the defendant's property 3420 Veterans Memorial Blvd., Metairie. The suit says Norwood slipped and fell on an open flat panel that had been left out, resulting in injuries.
The defendant is accused of negligently failing to train its employees, failing to place warning signs or clean up the facility for the safety of customers.
Norwood seeks all damages, attorney fees and court costs. She is represented by attorney Patrick G. Kehoe Jr. of New Orleans.
The case has been assigned to Division O Judge Danyelle M. Taylor.
24th Judicial District Court Case number 769809.