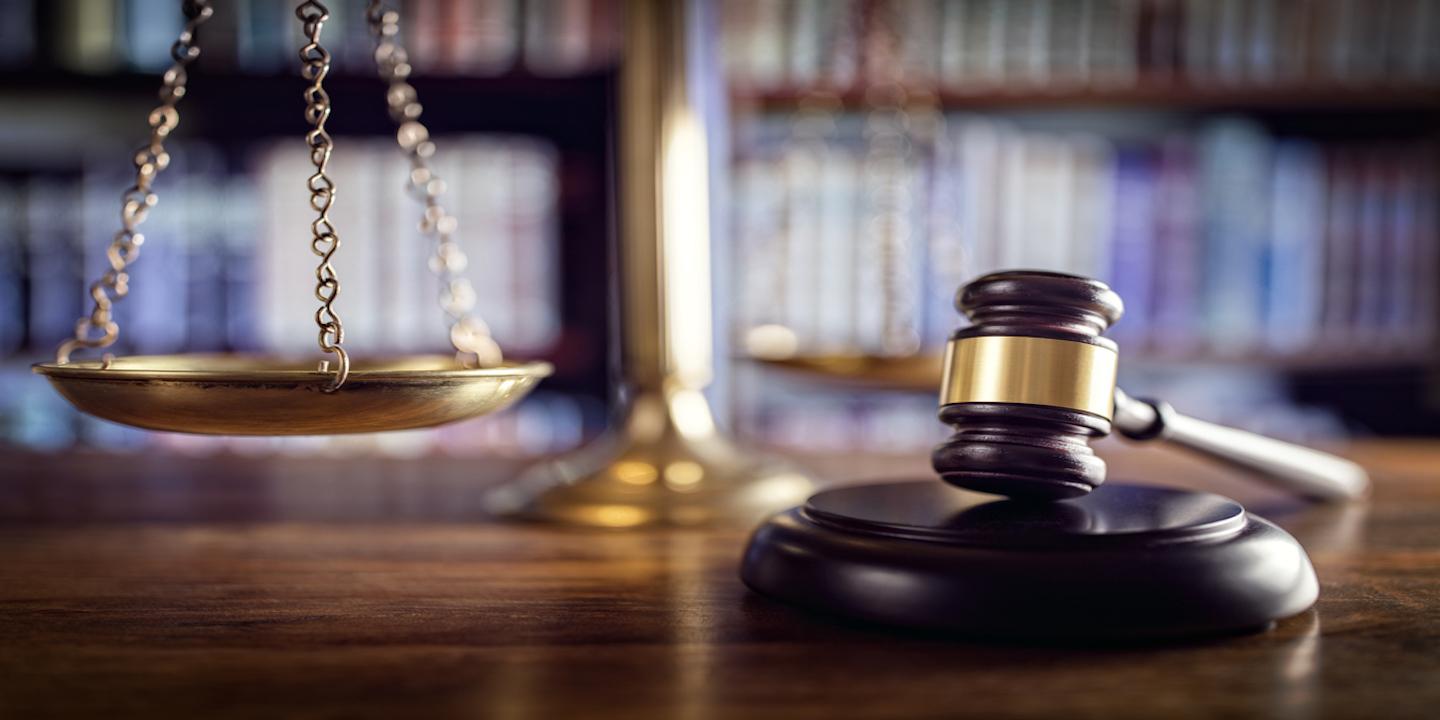 NEW ORLEANS – A Franklin man claims his Berwick employers did not provide a safe working environment.
Lawrence Henderson filed a complaint on March 10 in the U.S. District Court for the Eastern District of Louisiana against T&M Boat Rentals LLC and Mr. Spotty LLC alleging negligence.
According to the complaint, the plaintiff alleges that on Dec. 27, 2015, he was working aboard defendant's M/V Erin W when he was injured while attempting to lift a cable that was hanging over the side of a barge. He alleges he sustained ruptured and/or herniated lumbar and cervical discs and other injuries to his bones, muscles, joints, organs and tissues.
The plaintiff holds T&M Boat Rentals LLC and Mr. Spotty LLC responsible because the defendant allegedly failed to warn him of the dangerous and unsafe conditions of the vessel and barges and failed to provide proper equipment and adequate personnel to accomplish his job.
The plaintiff requests a trial by jury and seeks judgment against defendants for damages in an amount to be determined by the trier of fact, plus interest, maintenance and cure benefits, attorney's fees, costs and for all other relief which the law and justice may provide. He is represented by Lawrence Blake Jones and David C. Whitmore of Blake Jones Law Firm LLC in New Orleans.
U.S. District Court for the Eastern District of Louisiana Case number 2:17-cv-02042