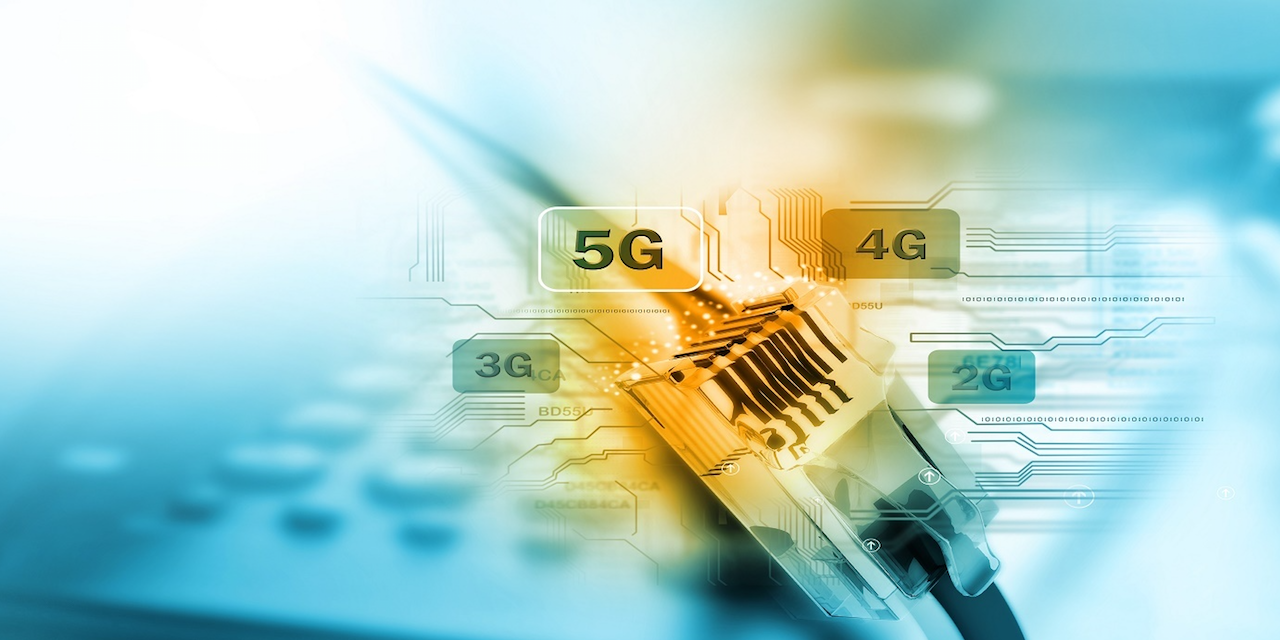 NEW ORLEANS – A Louisiana limited liability company that markets travel tours alleges a New Zealand resident wants more than $8 million for a domain name.
Bespoke LLC filed a complaint on March 13 in the U.S. District Court for the Eastern District of Louisiana against Garth Piesse alleging violation of the Anticybersquatting Consumer Protection Act.
According to the complaint, the plaintiff alleges that it has been using Bespoke and Bespoke Experiences as its standard character mark since Jan. 28, 2013. The suit states that the defendant is a serial cybersquatter, a person who buys domain names and attempts to resell them at a higher price. The plaintiff holds Piesse responsible because the defendant allegedly purchased the domain name Bespoke.com in May 9, 2014, re-registered it on Aug. 14, 2016, and attempted to sell it for an inflated price of $8.5 million.
The plaintiff requests a trial by jury and seeks an order transferring the domain name Bespoke.com from defendant to plaintiff, statutory damages of not less than $1,000 and not more than $100,000, costs and attorney fees and such other and further relief. It is represented by Patrick H. Patrick and Pierre V. Miller II of Patrick Miller LLC in New Orleans.
U.S. District Court for the Eastern District of Louisiana Case number 2:17-cv-02080